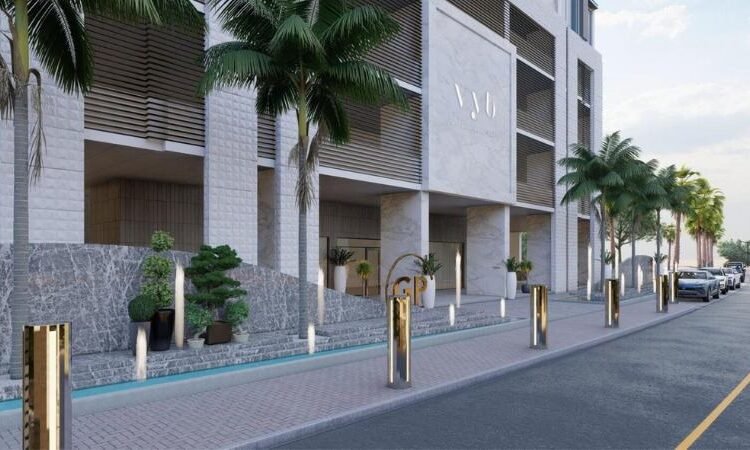 New Project Launched in Business Bay, Dubai
Staff Writer: Khaleej Times
September 09, 2023
GINCO Properties, a prominent figure in the real estate domain, has launched its new project, VYB At Business Bay, offering a starting price of Dh1.2 million.
"We are immensely proud to introduce VYB At Business Bay. With VYB, we aim to provide an exquisite oasis within the bustling heart of Dubai, where residents can experience opulence, comfort, and convenience, all at an attractive starting price. VYB At Business Bay is not just a development; it's a realization of dreams and aspirations, reflecting GINCO Properties' dedication to crafting living experiences that exceed expectations," said Masood Gheyath, Managing Director of GINCO Properties.
Each residence within VYB at Business Bay is a fusion of aesthetics and practicality, featuring 1 and 2-bedroom apartments. In addition, VYB At Business Bay offers a strategic payment plan designed to facilitate the journey to homeownership. With 40% payable during the construction phase and the remaining 60% upon handover, GINCO Properties ensures a smooth and financially feasible path for investors and future residents alike.
The anticipated handover date for the project is September 2025 offering investors, astute buyers, and those in search of affordable luxury are to explore this unparalleled offering.