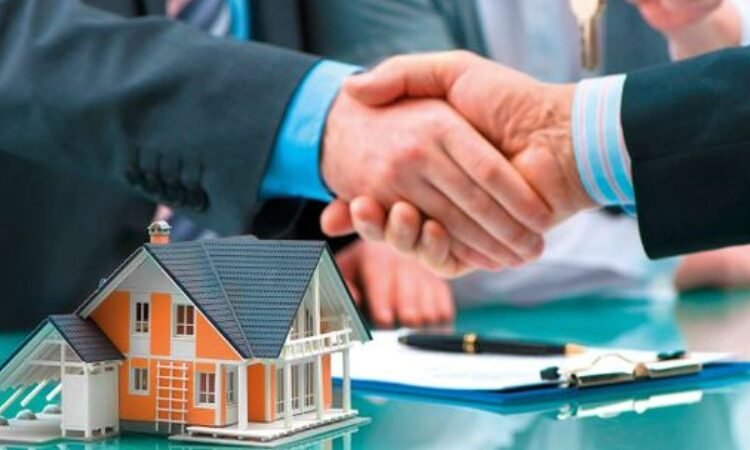 UAE: Buy Property on Cash or Mortgage; What is the best option?
Staff Writer: Khaleej Times
September 04, 2023
UAE – As the population of the UAE continues to increase, it is influencing many sectors of the economy. So, it impacts the demand for mortgages.
Driven by the inflow of young professionals into the country looking for greener pastures and aiming to settle down for a longer period, demand for mortgages has been growing along with the increase in property prices.
In addition, rising rentals are also propelling tenants to shift to ownership to save on rentals and owning an asset as well. Therefore, many buyers are opting for a mortgage in their journey to becoming proud property owners.
According to Mortgage Finder, volume grew on a year-to-date basis by 24 per cent, while value has increased by 22 per cent between January to August 2023. Based on its first-half data, the volume of sales transactions utilizing a mortgage, accounted for 38 per cent of the ready property transactions.
WHAT IS THE MORTGAGE RATE?
Mortgage rates have been on the rise in the past two years in line with interest rate hikes by the Central Bank of the UAE and the US Federal Reserve. The rates currently range from 4.24 per cent to 4.99 per cent for most local banks.
When looking at the best mortgage option, there is a lot more than just the rates involved. Some of these have various types of fees that can make a lower-rate product more expensive depending on your circumstances. Therefore, it is always recommended to speak to a mortgage adviser who has access to all the products and can guide the buyer on the most suitable mortgage that meets their unique needs.
DEMAND GROWING
The Dubai-based Mortgage Finder said it is continuing to receive a growing number of inquiries which is a clear indicator that the market momentum remains strong. As the wider economy continues to grow, especially with the increasing number of expats, it is projected that there will be an increase in people buying properties with a mortgage. "It is also likely that more young buyers would go for mortgages to fund their purchases over the coming years," it said.
CASH OR MORTGAGE?
For property buyers in the UAE, circumstances have a big role to play when making that big decision around cash versus mortgage. Many do not wish to invest all their savings into a property, instead preferring to keep some of their disposable cash at hand. They would believe going for a mortgage is beneficial, while others may think the opposite. However, if the buyer's circumstances allow him to use cash, that option works because it saves him from paying interest or profit.
Buyers can also explore offset mortgage products that allow consumers to put their cash savings into a dedicated account, which in turn offsets the mortgage interest, but also allows them to dip in and withdraw the funds anytime they want. To understand what is the best option for them, always speak to an expert mortgage advisor who can effectively support them in making the most informed and suitable decision for their unique needs.
However, analysts expect the US Fed will lower interest rates from next year, hence mortgage rates are likely to come down in the UAE as well. Therefore, UAE property buyers looking for mortgages should go for variable rates as this results in lower rates in line with the drop in interest rates.