Belair Phase -II || The Trump Estates || DAMAC

DAMAC has been at the forefront of the Middle East's luxury real estate market since 2002, delivering award-winning residential, commercial, and leisure properties across the region, including the UAE, Saudi Arabia, Qatar, Jordan, Lebanon, Canada, and the Maldives. as well as the United Kingdom. Since then, the Company has delivered 33,000 homes, with a development portfolio of more than 33,000 at
various stages of planning and progress. DAMAC places a great emphasis on philanthropy and corporate social responsibility As such, the Hussain Sajwani -DAMAC Foundation, a joint initiative between DAMAC Group and its Chairman, Hussain Sajwani, is supporting the One Million Arab Coders Initiative.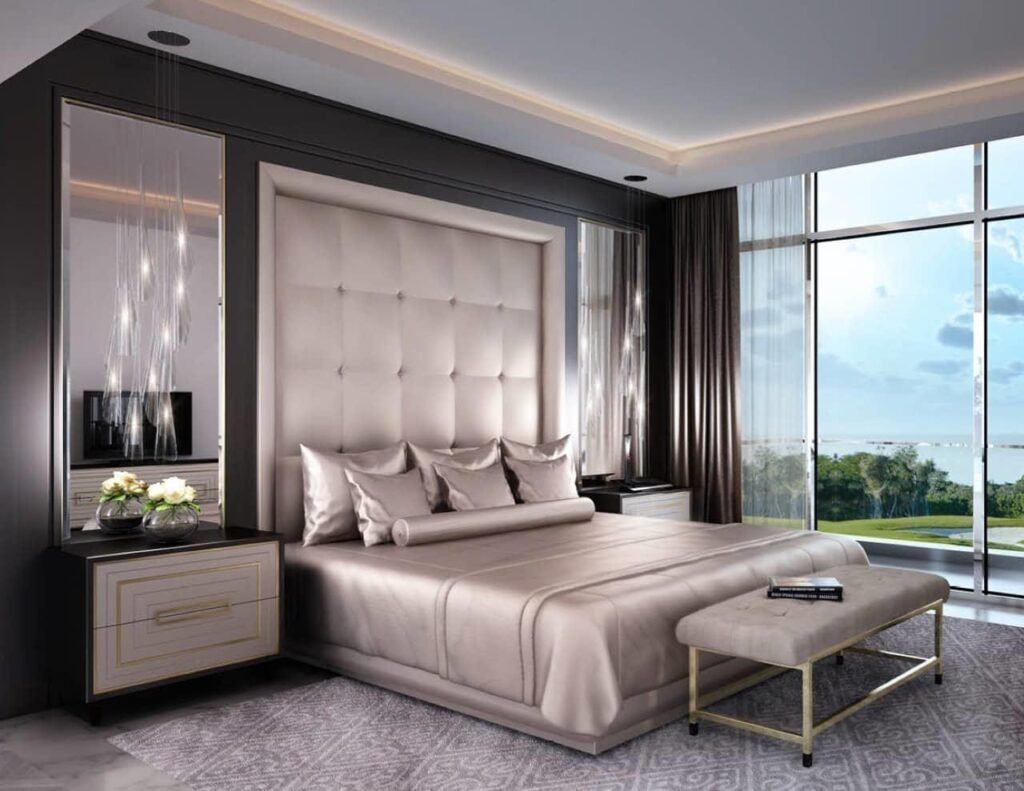 MANSIONS ON THE GREENS – TEN-BEDROOM A lavish nod to a life that serenades luxury, this 10-bedroom multi-story mansions boast a lifestyle of grandeur. elegance THE FINER DETAILS: Separate living and dining areas Rooftop terrace Option of Game room BEDROOMS: Ground floor (x2) First floor (x6) Second floor (x2)                                                                   
Sports, Hospitals, Schools, Malls, Hotels, Airports, Beach in the backyard.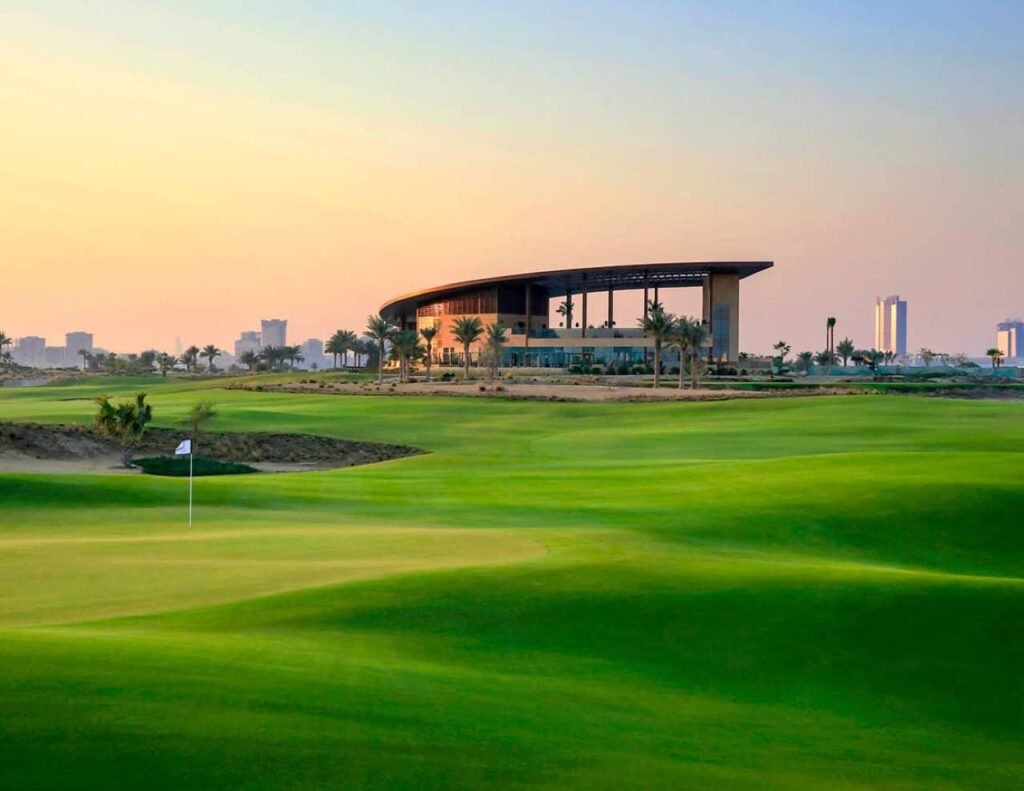 Amenities: Basketball Court, Paw Park, Football Court, Fruit Park, Tennis Court, Cricket field, Pet farm, Ice Rink, and many more.