Presenting Canvas, premium plots at DAMAC Hills with sweeping views of the golf course. Design your home, your way, from the design and façade to the colors and layouts. You're the artist. And this is your masterpiece in the making.
Find yourself in an illustrious company with Trump International Golf Club Dubai, right next door. Every plot quite literally just blends with the greens of the golf course.
That glorious feeling is everlasting. Much like the views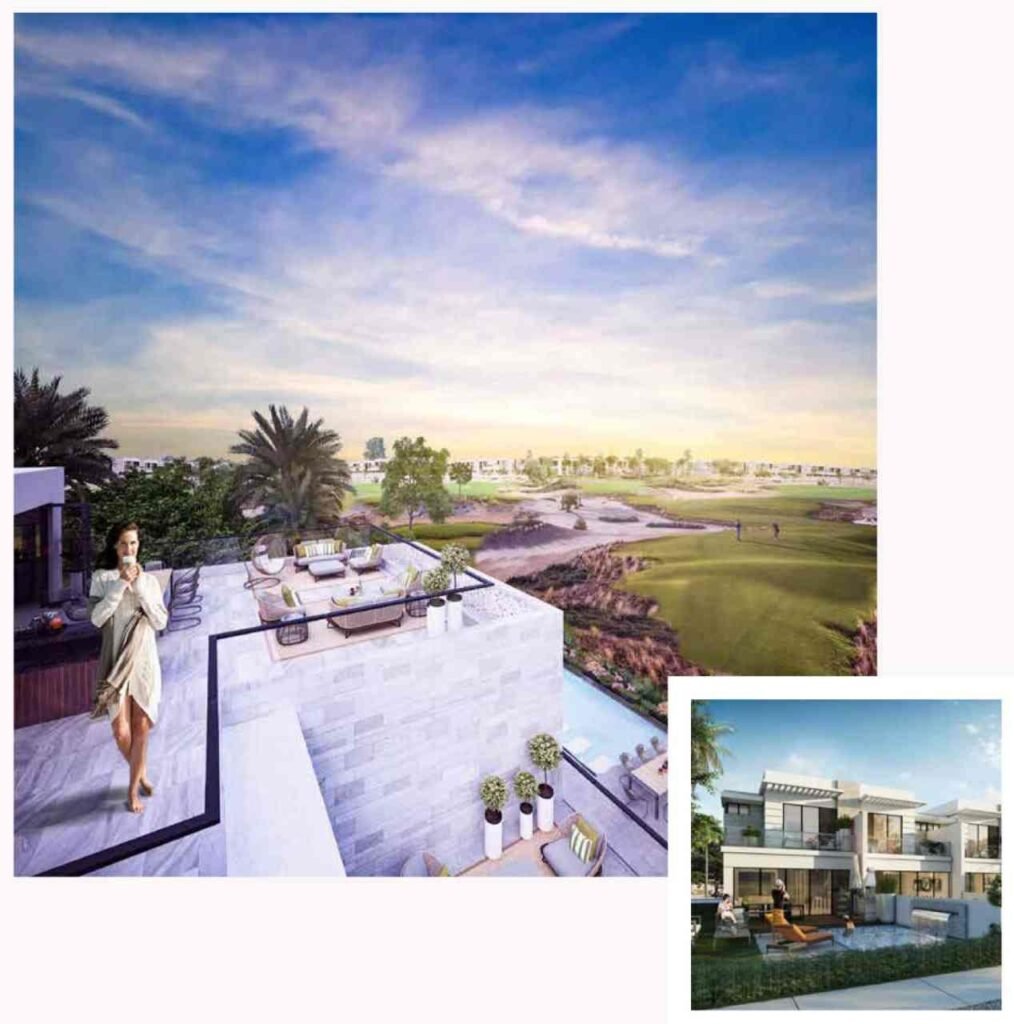 DAMAC Hills is a well-established self-contained community comprising villas, apartments and a hotel residence. Home to the Trump International Golf Club Dubai, it also boasts nearly four million square feet of parkland offering various themed areas for relaxation and sports – including restful gardens and lakes, a skate park, stables, football field, tennis courts and more.   
Limited Edition Exclusive Units
Trump International Golf Club, Spinneys & Carrefour SuperMakrets, Parks and Gardens, Jebel Ali Secondary School, Gymnasium, Lush Green Parks, Skate Park, Golf Course