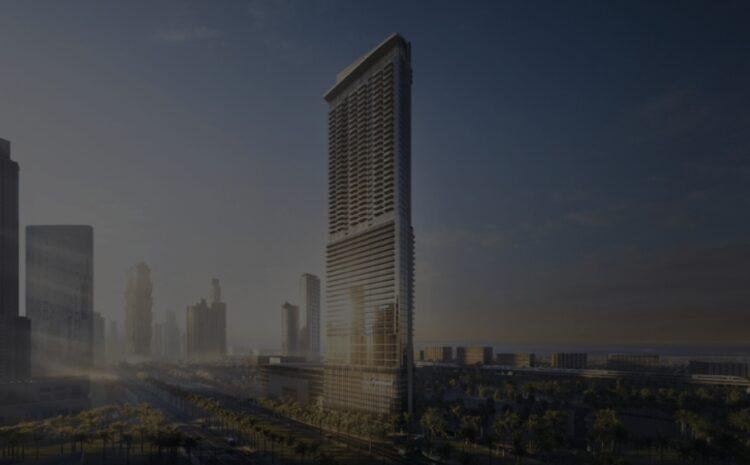 Damac Paramount Tower Hotel & Residence

A luxury hotel and residential tower next to Sheikh Zayed Road, floors 15 to 25 host a selection of high-end hotel rooms inspired by the Hollywood studio. A hotel room here represents a shrewd, completely managed investment into Dubai's hospitality industry.
Damac Towers houses the finest restaurants and bars. La Maison is a high-end restaurant serving Californian cuisine. The premises also boasts of state of the art gymnasium, high-end retail and a luxury spa.
Paramount Hotels & Resorts translates bold imagination into an inspirational experience, drawing on a century-long track record of delighting guests. The brand combines service, design, entertainment and lifestyle in thrilling new ways across a series of major global properties.                 
You will have access to all the amenities – stores for shopping, dining out places, retail outlets, state of the art gymnasium, steam and sauna, temperature-controlled swimming pool, covered parking and an outdoor courtyard.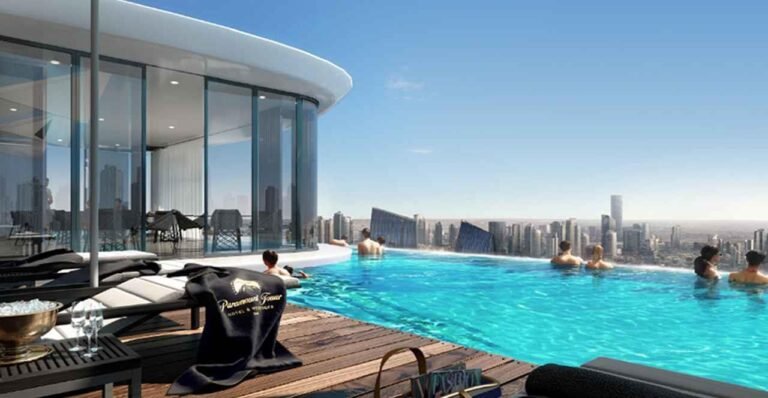 Meanwhile, floors 26 to 63 offer luxury residences combining the comforts of home with Paramount-standard amenities and services (should you wish). Generous in space, the residential apartments are the height of fashionable, yet comfortable living, in a spectacular location.Rich amenities complete the star-studded experience, topped off by the rooftop infinity pool with its magnificent panoramic views.