The best place to celebrate life. Hills and pathways often lead to the rarest kind of bliss. Once you've found that place, Here, life hums and skips along to its own beat. The sun-dappled days are filled with joy, laughter and yet, serenity is what captivates. Something mesmerizing about the lush landscapes of
a golf course and even more satisfying when it's a place called home. Breakfast comes with a large serving of tranquility. Infusing cosmopolitan luxury with earthen textures, the villas are designed to invoke that gracious and welcoming feeling.
Opulent lifestyles, world-class retail and leisure spaces, along spectacular outdoor living, spring to life across 42 million square feet in one of Dubai's most prestigious master developments.
3, 4, 5, 6, and 7 BEDROOM VILLAS located in Damac Hills.
Sports & leisure, Hotels, Malls, Airport, Schools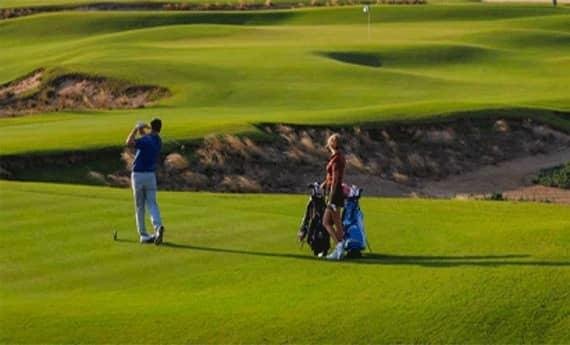 The best Amenities: Basketball court, Football court, tennis court, Kids play area, Jogging track, BBQ area, Pet farm, Golf course, Skate park, Kids crazy golf, Beach in the backyard.