Best Communities to Buy Property in Dubai
What are the Best Communities to Buy property in Dubai?
Luxury and ultra-modern living are associated with Dubai real estate, which has witnessed a significant increase in population in the previous decade. Expats may choose from a wide variety of neighbourhoods, each unique character. This piece will provide our best picks for ex-pats coming to Dubai in 2021 in no particular order. Following are the top places for ex-pats to live in Dubai 2021:
Just north of the International metropolis, MirdifMird is directly east of the airport and the Dubai International Convention & Exhibition Centre. For those coming to Dubai on a budget, Mirdif is a good alternative. It's a fantastic alternative for those who want to live close to the city centre but don't want to spend a lot of money to buy house in Dubai, particularly if they have children. The town of Mirdif has a variety of high schools, a public park with a basketball and tennis court, and a neighbourhood superstore.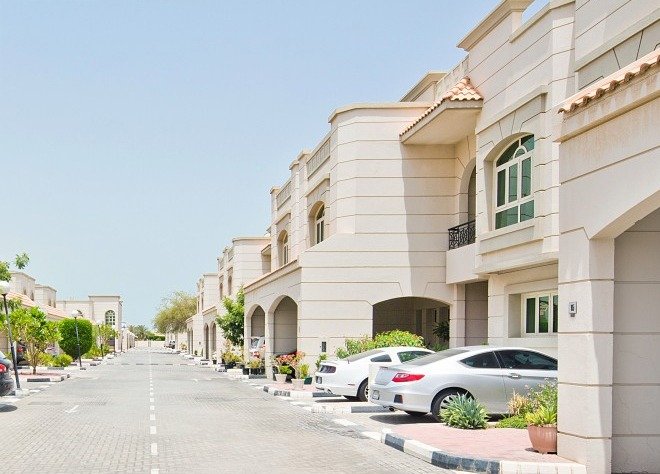 If you wish to work in the creative sectors in Dubai, consider moving to Media City. This is a possible site for news, publishing, internet, advertising, and broadcasting enterprises. The Media City also has a large park and a lake, ideal for a picnic. Although there are apartments for rent, many inhabitants live in nearby areas like Dubai Marina.
Another top place for ex-pats is Arabian Ranches. After crossing the Autodrome and Motor City, go east to find Dubai's Bel Air. Gated villas and apartments of all sizes border its golf course, equestrian centre, hospitals, and premier English-language schools.
If you like shopping, consider purchasing a house in Dubai Downtown, a top place for ex-pats, home to the world's second-largest mall. Every year, over 54 million people visit the 'Dubai Mall.'
The city's centre has some of the most expensive property prices, but the lodgings are superb, and many of the city's leading firms are within walking distance. The Dubai fountains, ice rink, and underwater zoo are all nearby.
The Dubai Autodrome race circuit is located in Motor City, which lives up to its name. UpTown MotorCity, a residential development complex with its schools, stores, and racing-themed recreational spaces, is only one example of the many motor-themed attractions in the region. Sports City and the opulent Arabian Ranches are both within easy driving distance.
Is it possible to move to Dubai alone or as a couple? These locations are perfect for families. Residences in Dubai Marina provide spectacular sea views. You'll have easy access to Dubai's centre and its many services and amenities. Living near Dubai Marina may be a great value if you can afford it.
Some of Dubai's themed zones have clear titles yet are uninteresting. Sports City is not an exception. Still, it's a great place to live if you want to be close to sports clubs, gyms, academies, and stadiums. If you love sports and wish to reside in Dubai, Sports City is a good option.
Consider relocating to Business Bay in Dubai to be near the WTC. Business Bay's towers house several firms. If you want to live in a high-rise apartment in the city, look here.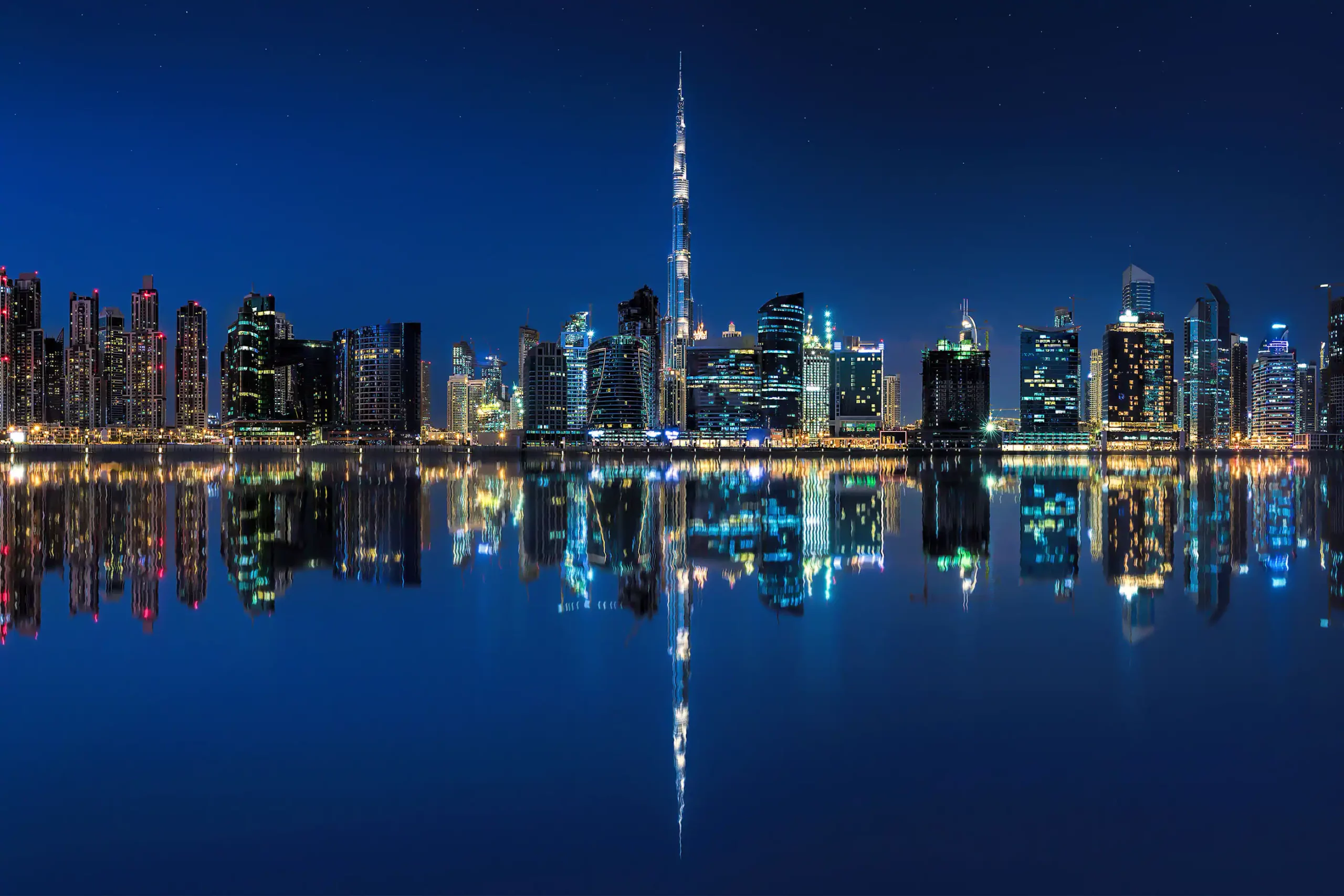 It is no surprise that foreigners come to Al Barsha. Those working at Media City and Internet City may easily commute. Villas rule Al Barsha. Only a few survive.
Nearby restaurants, bars, shops, supermarkets and other properties are many. Indoor ski slope and hundreds of shops.
Property – Jumeirah Islands
This is perhaps the most enticing option for first-time visitors to Dubai property. Districts have been established on the Jumeirah Islands. Influences from Spain and Italy can be seen in another city. In Dubai, finding a new neighbourhood can be difficult. It is also considered a top place for ex-pats to live in Dubai Property.