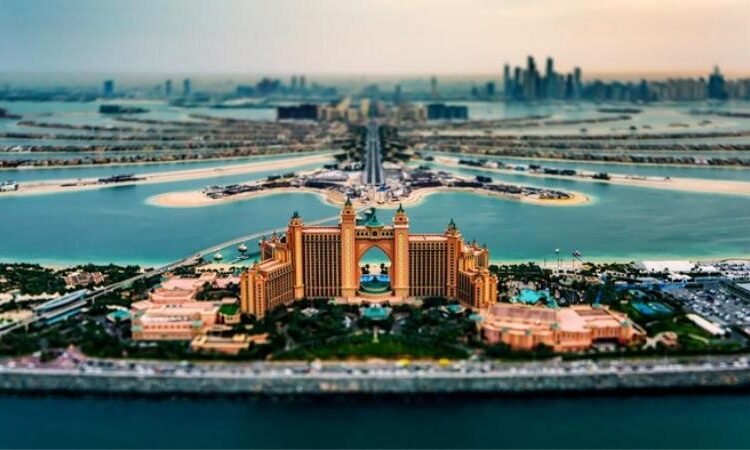 Dubai's Plot on Palm Jumeirah Island sells for AED190 Mln
Staff Writer: Gulf News
August 30, 2023
Dubai: A premium plot on Palm Jumeirah has been sold for Dh190 million. The plot covers 56,295 square feet, with a construction area earmarked at 120,000 square feet. The plot will be transformed into a luxurious residential hub, a property developer said on Monday.
Dubai's real estate market has witnessed Palm Jumeirah standing out as a crown jewel, registering 7.5 percent of the city's total residential sales this year, according to data released by the Dubai Land Department. Furthermore, the residential property segment has observed a 16 percent surge in sale prices in the latter half of 2023.
The island community recorded Dh 4.2 billion in land sales through 210 transactions in the first half of this year, marking an upturn from 137 deals last year.
Moreover, according to Knight Frank's Q1 2023 report, villa prices in Palm Jumeirah have risen by a whopping 126 percent since the pandemic, with a 14 percent increase in Q1 2023 alone.
Last year, one 59,500 square feet plot and built-up portions on Frond N of the island community sold for Dh600 million. The next highest-priced deal was land sold for Dh206.52 million on the Palm.