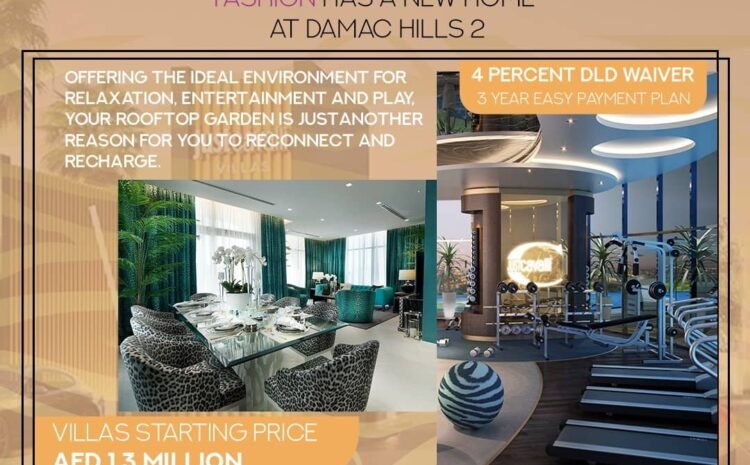 just cavalli villas damac hills 2
just cavalli villas damac hills 2
Limited Time Offer

Weekend 2 July 23-24
"just cavalli villas damac hills 2″4% DLD waiver and 4 years free service charge for Cavalli products on 3 yr PP Price. This will be the master price of 1.3Mn+ for Cavalli with the 3 yr PP that we used to have before.
The world is a colorful jungle. In the world of wild and curious. What is too much? There is no such thing! JUST CAVALLI
Nature is the main source of inspiration. Leopard is an animal design, and the designs come from nature. Just homes, Grand entrance and begin your journey at an acclaimed master development.
Just for you introducing luxury villas with interiors by Just Cavalli at DAMAC Hills 2. Discover your very own rooftop garden at the just Cavalli luxury villas.
Great moments to look up to.