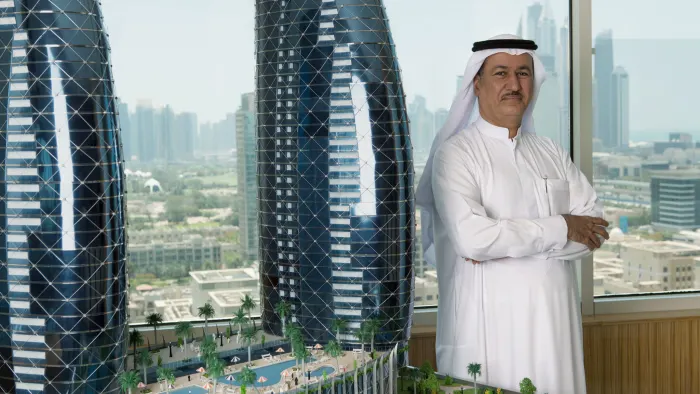 "Safa Park by DAMAC " Damac Properties is one of the most highly regarded, trusted, and sought-after real estate development companies in the Middle East. One of the region's most prominent real estate investment and management companies, this master developer is unquestionably a household name. In the UAE and the surrounding Gulf region, one such development company, DAMAC Properties, has instilled and implemented the notion of large-scale and grandiose projects.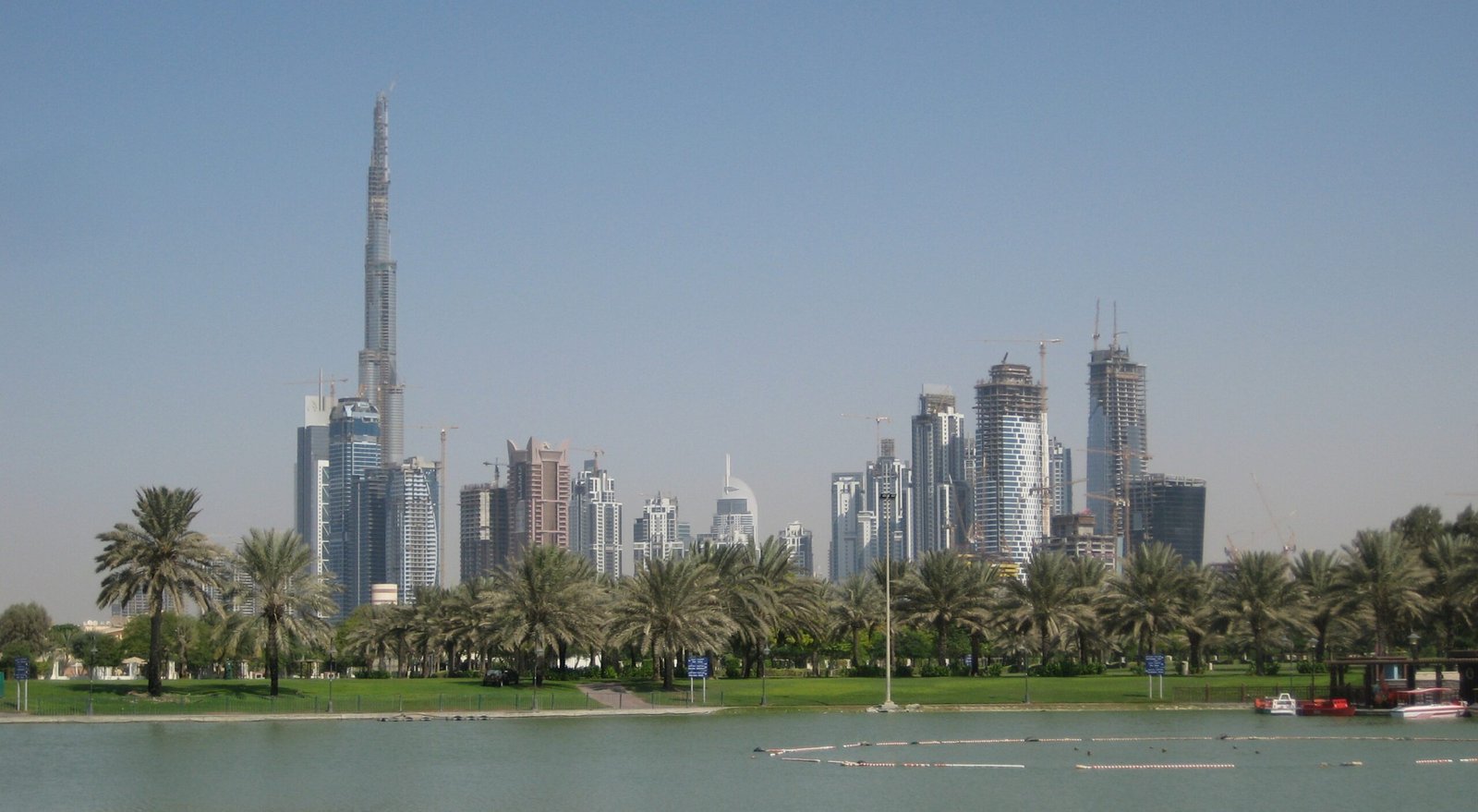 Great Upcoming Project by DAMAC Properties –  Safa Park
These brazen heights and unparalleled quality have been achieved by the Dubai-based property developer DAMAC Properties since 2002 when it began operating in the region. In other words, the fact that DAMAC Properties has become such a well-known and well-recognized name in the Middle Eastern property development industry is a clear testimonial to its quality and grandeur.
Damac properties are going to announce another spectacular project to Safa Park. In the city's heart, Safa Park offers a haven of greenery. It will be a favourite spot for residents to spend the day, especially on the weekends, for a long time. Safa Park is a pleasant urban green spot. Expats and locals alike flock here to relax, hike or work out in their spare time. The most attractive feature of this urban park area is the spectacular views of Dubai's skyline.
Attractive Places in Dubai
The park, Dubai's first public park when it opened in 1975, used to be outside the city but is now right in the middle of things, with stunning views of the Burj Khalifa and the rest of Downtown Dubai. The park was built with special needs guests in mind, referred to as "people of determination" in the UAE, so that everyone may enjoy the park's many attractions.
If you're looking for some peace despite being right next to the bustling Sheikh Zayed Road, this park is the place for you. The park's sporting facilities, including tennis and basketball courts, are popular with residents, but they are also tourist destinations. Sheikh Zayed Road is one of Dubai's most important thoroughfares, connecting all of the city's emirates. The World Trade Center Dubai, Burj Khalifa and Dubai Mall can all be found along this stretch of road.
Mind-Blowing Launch By DAMAC to Safa Park
Visitors from all over the world come here to soak in the stunning views of Downtown Dubai and the Dubai Water Canal from a peaceful green space. Safa Park is also a popular picnic spot for locals, thanks to the permanent barbecues that have been built up along the park's perimeter.
So Be Ready For The Another Mind-blowing Launch By DAMAC to Safa Park
A Masterpiece You Can Call Home
The Nature Of Luxury
For any further queries please visit our official website fajarrealty. ae  or reach out to us at info@fajarrealty.ae