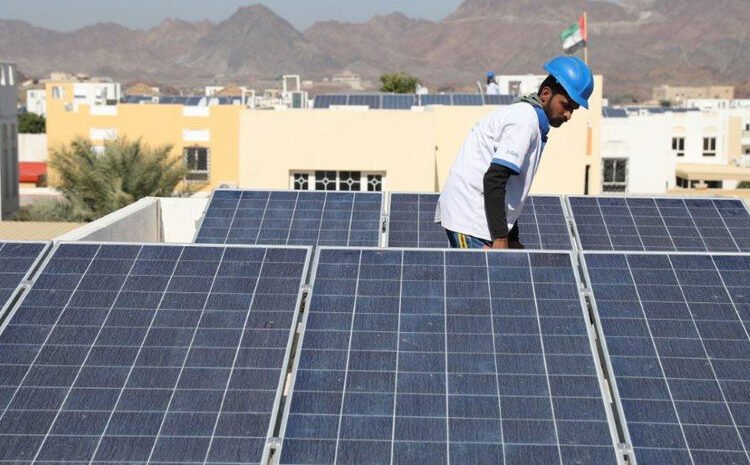 The Villas in Dubai Generate Own Electricity
How The Villas in Dubai Generate Own Electricity?
Around 500 villas in Dubai have started generating their own electricity, marking the start of the green energy revolution. Solar panels have been put on Dubai's Sustainable City residences to generate renewable energy. Because of this, the Sustainable City is Dubai's first residential project to use renewable energy to power 500 homes and other amenities.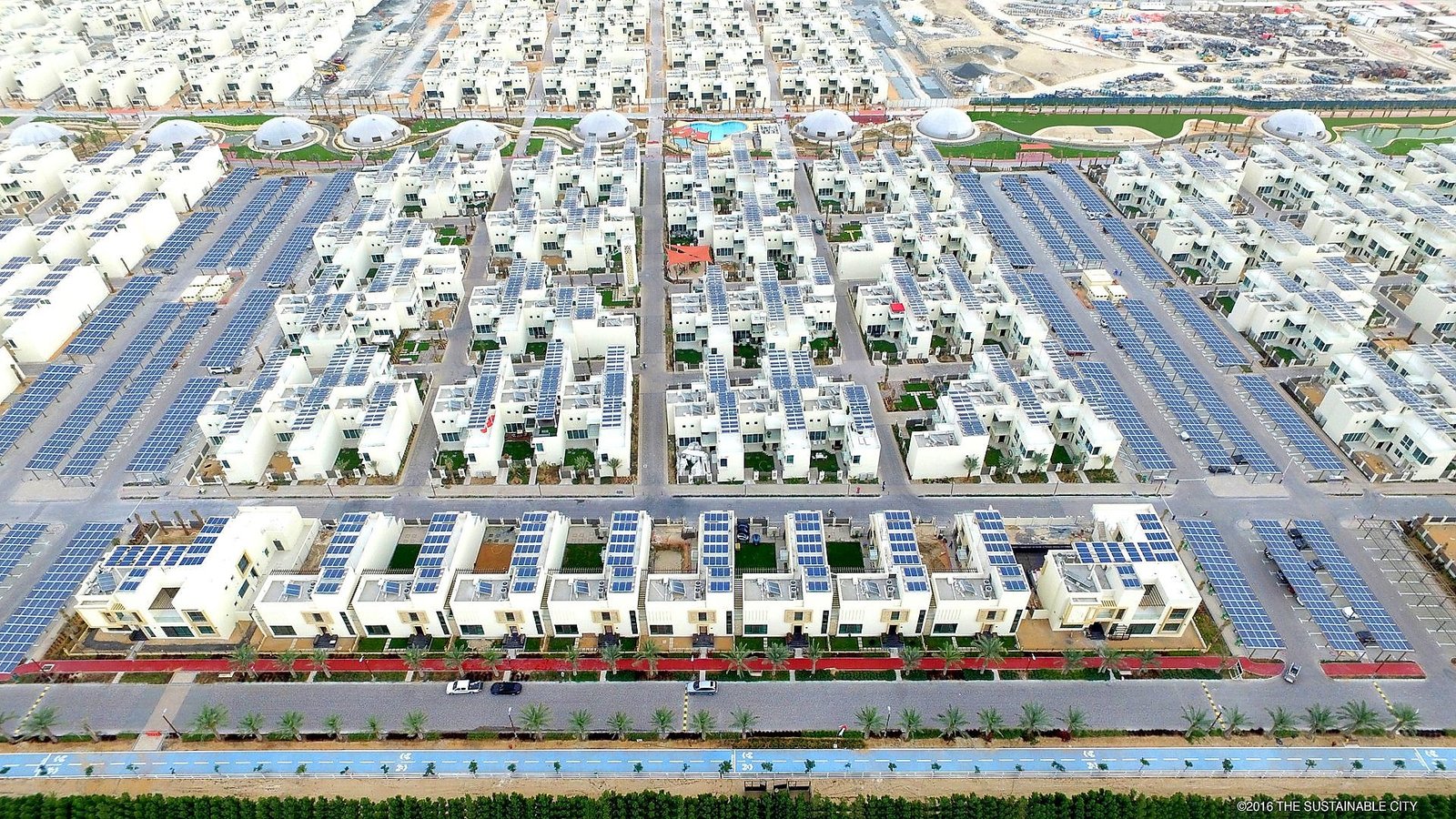 The organization has made efforts to ensure that the 100 or so families currently living there are self-sufficient. According to City Solar's CEO, the Sustainable City's principal energy contractor, "We have already installed 12% of the 40,000 solar panels to the Villas in Dubai that can provide up to 10 megawatts of electricity when fully charged. The plant will produce 1.2 megawatts of electricity and store the surplus in Dewa Grid to power over 200 of the Villas in Dubai.
The annual energy production will be 2,000 MW, reducing carbon emissions by 1,000 metric tonnes. Dubai's Clean Energy Strategy calls for renewable energy to meet 7% of demand by 2020. The objective is to raise this to 25% by 2030 and 75% by 2050. This will be achieved by using more efficient appliances such as refrigerators, washing machines and lighting, "Villa," Zen said.
Karam Hamadeh is Beaming as He Stands in Front of his Brand-New House
Located on the outskirts of Dubai, in what is intended to be the city's first carbon-neutral development, his home is situated. The vast majority of the facility's power is generated by tens of thousands of solar panels installed using energy-efficient construction methods.
It was love at first sight for Hamadeh, the manager of a doors and windows manufacturing firm who lives with his wife Hiam and their two-year-old daughter. That gets you thinking about how much energy we're wasting."
Rapid economic growth has resulted in rising power consumption and carbon dioxide (CO2) emissions in the United Arab Emirates (UAE) and across the region. Consequently, carbon emissions per capita in the United Arab Emirates are roughly three times higher than in the United Kingdom.
Residents are becoming more aware of the need to reduce the high emissions that contribute to global climate change, as seen by establishing a Sustainable City in an area that has produced most of the crude oil used to power the world economy. Small-scale urban development is becoming more popular worldwide, and this is a part of that trend.
Investing in a Renewable Future
It was announced in January 2017 that the United Arab Emirates (UAE), a significant oil producer, will spend $160 billion on renewable energy projects to cover more than half of its electricity demands. One of the world's major oil producers, Saudi Arabia has set aside $50 billion for renewable energy projects to diversify its energy supply.
Despite the UAE's abundant sunshine, solar panels are seldom seen on home rooftops. Sustainable City in Dubai's real estate performance may serve as a model for future residential projects in the UAE and worldwide.
Hamadeh's house has well-insulated walls and windows that help keep it cool. The roof's 20 solar panels power LED lights, air conditioning, and energy-efficient kitchen appliances. A solar water heater has also been built for convenience. During the hot summer months, the panels supply roughly 40% of the home's power.
When no air conditioning is needed, these systems produce most of the building's electricity. Gas-fired power plants provide most of our energy, accounting for 98% of our grid's electricity. So Dubai buys LNG from Shell to complement its supplies. Currently, Sustainable City's solar energy cannot be stored. The Dubai Power and Water Authority will purchase extra electricity from houses to save money on monthly energy costs.
Sustainability and Future Transportation of the Villas in Dubai
"We're used to utilities providing us a service, but now we're beginning to give back," says Karim El Jisr, Diamond Developers' Director of Research and Development. So "private projects like ours" may produce electricity. A school and a hotel are planned. Expo 2020 delegates have toured the property, which will focus on sustainability and future transportation.
The event will be at Dubai South, a significant new government-built community. According to the author, Sustainable City indicates that installing renewable energy in local houses is financially viable. According to the developer, using sophisticated networks and energy management in these buildings is the future.