Best Killer Sales Call in Real Estate
"Best Killer Sales Call in Real Estate" The real estate market in Dubai has always been dynamic. Increasing year after year and causing innumerable unanticipated market jumps. Much futuristic advancement in the New Year will show the city's advanced infrastructure, growth, and overall success now that 2021 has come to a close. It's no wonder that new sales approaches and strategies are springing up all over the digital age. The secret of selling seems to have been discovered by everyone.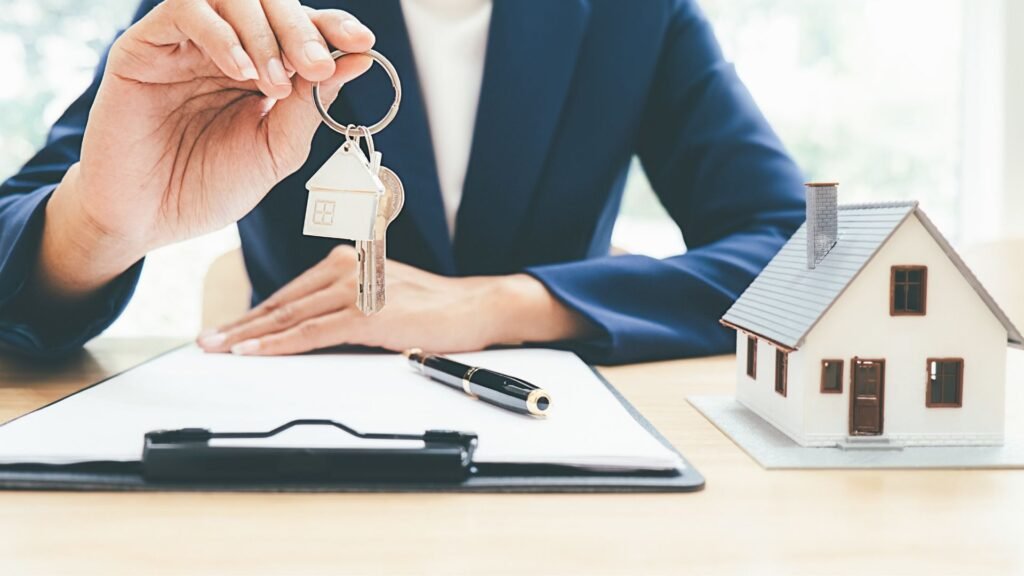 However, the fundamentals of selling have never changed. Clients are more willing to work with a salesperson who is the first to supply them with valuable information and insight. Amid a sea of emails, LinkedIn messages, and WhatsApps, a generic message is unlikely to attract the attention of potential employers. When building the first relationship with a client, nothing beats a well-executed sales call in real estate.
Commission as a Real Estate Salesperson
The first impression on a potential customer is critical to earning your commission as a real estate salesperson. You've heard the expression, "you only get one chance to create a first impression." You need to make a great first impression with the landlord and the potential renter!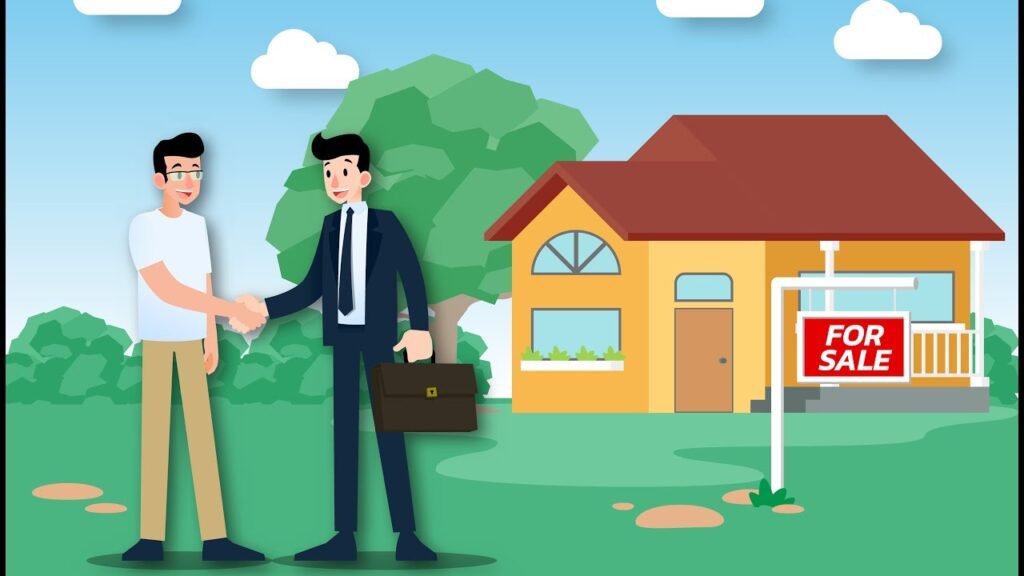 Make a plan, know what you want to accomplish, and use any knowledge you have to prepare open questions before you call the customer. In light of this, we will provide the following tips to make a killer sales call in real estate:
1. The Hook
It is critical to have qualifications and product understanding. At this point in the conversation, you also take command and begin asking open-ended questions to help the customer progress through the sales call in real estate. Prepare your questions ahead of time so that the conversation will flow naturally and you won't miss any vital details.
However, be careful not to make the call sound like a questionnaire and to establish a rapport during the discussion. Real estate is a highly competitive field, so you'll want to do everything to set yourself apart from the competition. Every other real estate agent in the vicinity will be trying to get a word in edgewise with your landlord.
You must distinguish yourself from the competition and demonstrate your superiority! Presumptive sale is another option to consider. To ensure maximum exposure and the best-trained agents, they want it listed with the top brand in Dubai Real Estate if their flat is available. When dealing with tenants, it's essential to let them know that you can meet their needs with a choice of solutions at the most incredible pricing.
2. The first 10 Seconds are Essential
This is when the customer decides whether or not to stay on the line and listen to what you have to say. You must speak confidently to the client, introduce yourself and your company, and entice them to listen to what you have to say. It's the fastest way to lose a client's interest in conversing with you if you launch into a sales presentation right away. No one wants to be "pitched"; instead, they want to be engaged.
If you're going to speak, make sure you first ask if it's a good time. Likely, the client won't pay attention if you call during a crucial meeting or a critical project phase. They are also less likely to answer if they receive a second call from the same number. Those who are polite and respectful of others' time are more likely to be remembered by those they meet. When you're on the phone with a client, remember that a kind and confident tone can make a difference.
When it Comes to Writing Real Estate Scripts, There are a Few Things you Should keep in Mind During a Sales Call in Real Estate
1 – Goal
You need to know what you hope to achieve from the call, whether gauging a potential buyer's price range or securing a new listing. When you call a potential client, you should be optimistic and excited about working with them in the real estate market. Successful real estate salespeople share their prospect's complaints and show them that they understand their pain points even on the first sales call in real estate.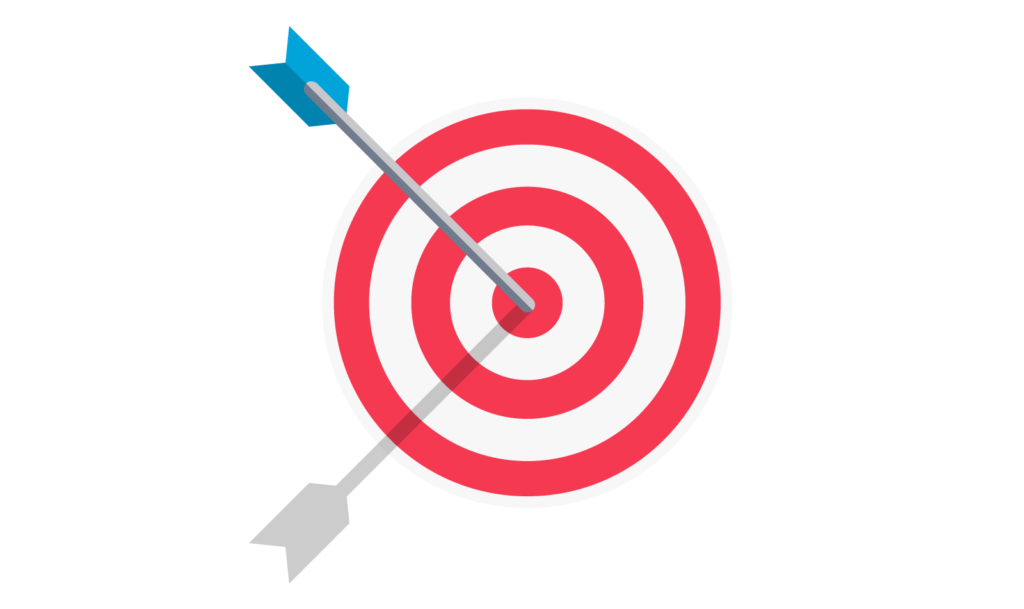 2 – Questions
Ask your prospect questions so that you may have a deeper conversation and build a stronger relationship with them. Instead of trying to sell them to your real estate firm, offer a solution to their problem.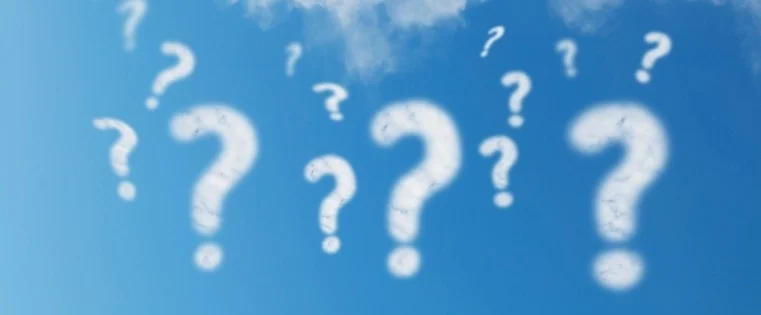 3 – Set Goals
Set a daily goal for the number of cold calls you intend to make in the real estate industry (and make it realistic). Let's say that for every 20 cold calls you make, you get one sale. In that case, make no more than 40 cold calls in the same day if you're content with attracting two new leads each day.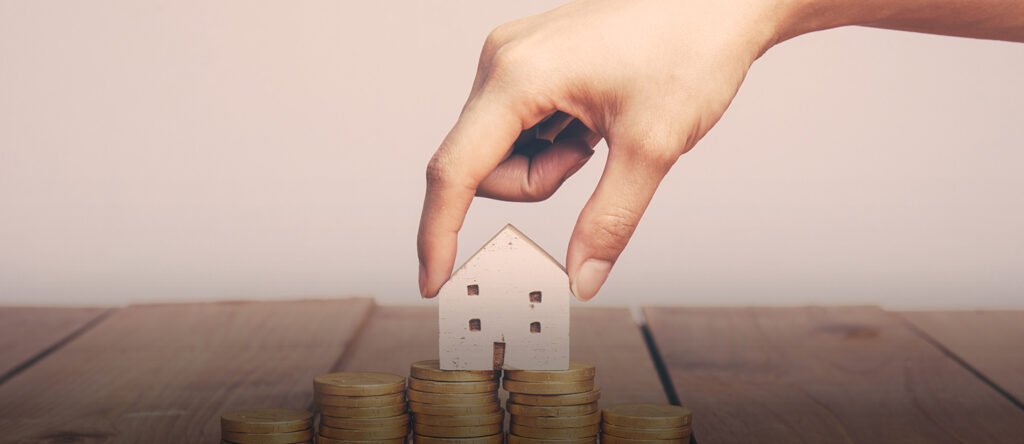 3. The Ending
A solid bet is that the client is interested in collaborating with you if you have made it this far. There is still time to get the lease or set up a viewing! Using open queries such as "so when should I expect you to return the signed leasing agreement?" assumes that the deal is done. You may ask, "When would be a good time for you to come see the house?" This will force the client to respond, allowing you to see if they're interested in moving further with the sale.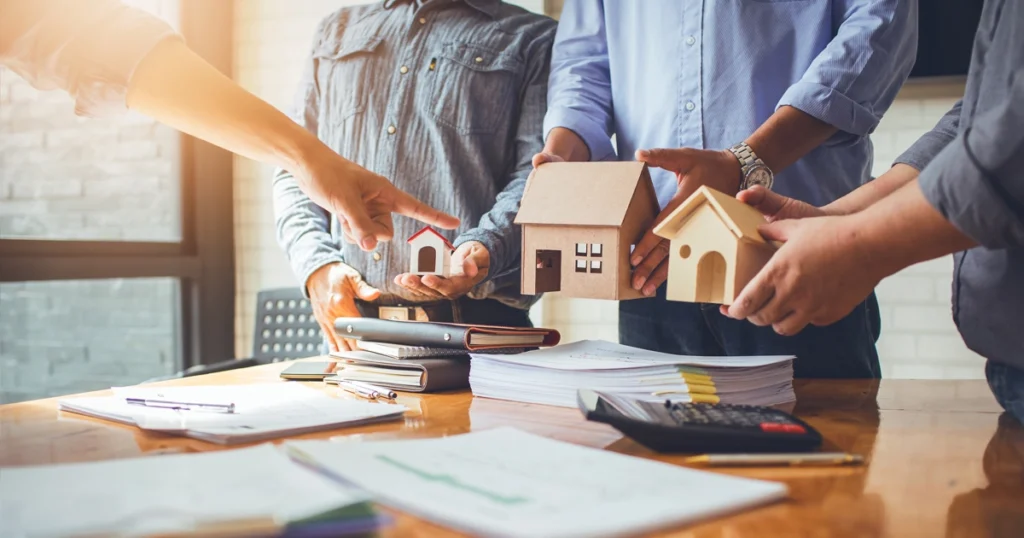 Although it may not always be so simple, you may not always obtain a clear answer. A more vigorous closing is required here. Set up a strategy in advance to deal with conversation-ending comments, such as the request to email me. Standing up is a terrific method to keep your mind clear when you're on the phone.
Effective Client's Path
The term "thinking on your feet" has a good reason! For a sales call in real estate, you're effectively directing the client's path. As far as I can tell, the landlord does not want to sign the rental contract immediately.
To get the most exposure possible regarding sales call in real estate, they are squandering valuable time. What's going on with the tenant? You'll compete with a dozen other potential renters for the same unit! When the real estate market in Dubai is as fast-paced and transactional as it is, it's easy to lose time. Always follow up with clients to ensure that you've created a sense of urgency and up-sold your talents and services.
To avoid exhaustion, you must ensure that you have many potential customers in your sales pipeline to meet your goals.