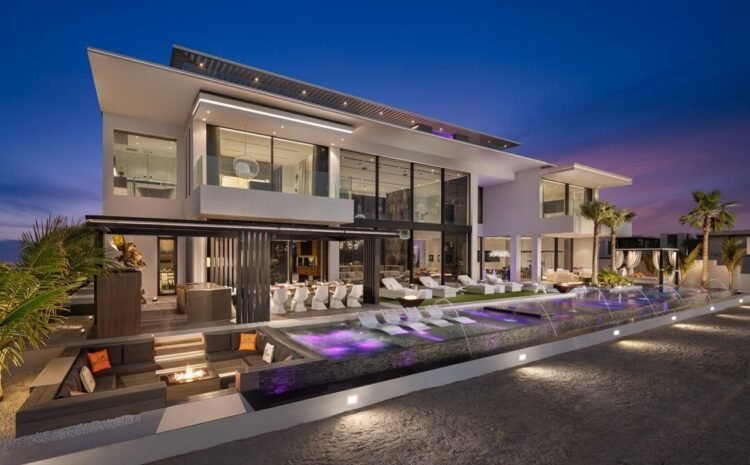 Fajar Realty is a brand from in the Real Estate Market of Dubai where you can buy house in Dubai. We help you buy a house in luxurious high-rise buildings. These buildings have modern lifestyle facilities such as swimming pools, gymnasiums and saunas. In addition, steam baths, barbecue areas, playgrounds for children, and landscaped gardens.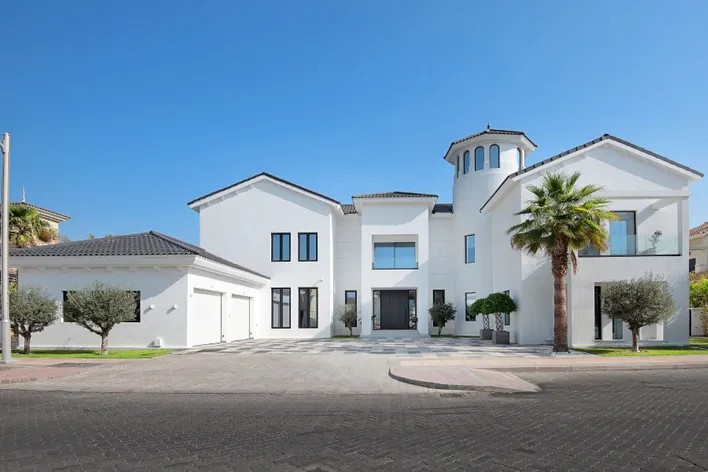 Parking is not a problem and for grocery shopping, there are numerous shops in the commercial areas around the proposed areas and buildings. Most of Fajar Realty's flats for sale are close to Dubai Metro Station. Moreover, which is accessible via an air-conditioned walkway to Dubai Mall. Pharmacies, kindergartens, and daycare centres are also abundant near our recommended area.
These properties have the most growth potential as they are close to the Burj Khalifa and Dubai Opera. Those who invest in property here can expect some really rich and influential people to be interested in buying their properties in the future.
Opportunities to Buy House in Dubai
If you are buying a house here and intend to live in it, you should do some research about living in Dubai before signing a title deed. Fajar Realty helps buy houses in Dubai in almost all sizes, from studios and one-bedroom flats to 2, 3, and 4 bedroom flats, many of which have maid's rooms.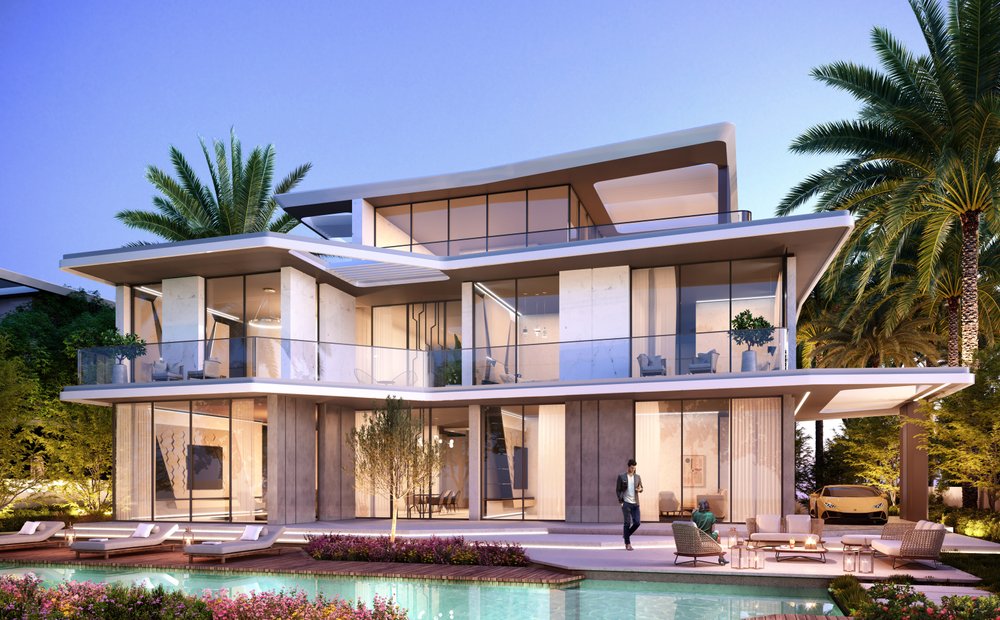 Flats for Sale in the Burj Khalifa
Flats for sale in the Burj Khalifa area are in the highest demand for their obvious location, who wouldn't want to live close by and see the tallest tower in the world? You can even buy homes in Dubai located along Sheikh Mohammed Bin Rashid Boulevard, which are also very popular, with flats for sale at 29 Burj Boulevard, flats for sale at The Residences, and Burj Views flats for sale topping the list.
Fajar Realty is the best platform to Buy house in Dubai. We are up to date with the needs of our valued customers. Come to us and let us serve you in the best way.
Website Source: fajarrealty.ae