Best Furnished Apartments in Dubai ┃ 2022
Fajar Realty is facilitating its valued clients. It helps to find Apartments in Dubai at competitive prices along with scenic views and affordability.
Best Apartments in Dubai
Fajar Realty always tries to get you a very iconic property in Dubai. It must be close to the Dubai Mall, the Burj Khalifa. Moreover, a stunning array of apartment buildings, dining outlets, and entertainment venues.
The Apartments in Dubai also have a number of commercial and office spaces in its portfolio. We endeavour to get you a highly sought-after area to buy property. It could be in particular apartments for sale due to its location, very high standard of housing, and the prospect of excellent returns in the case of investors.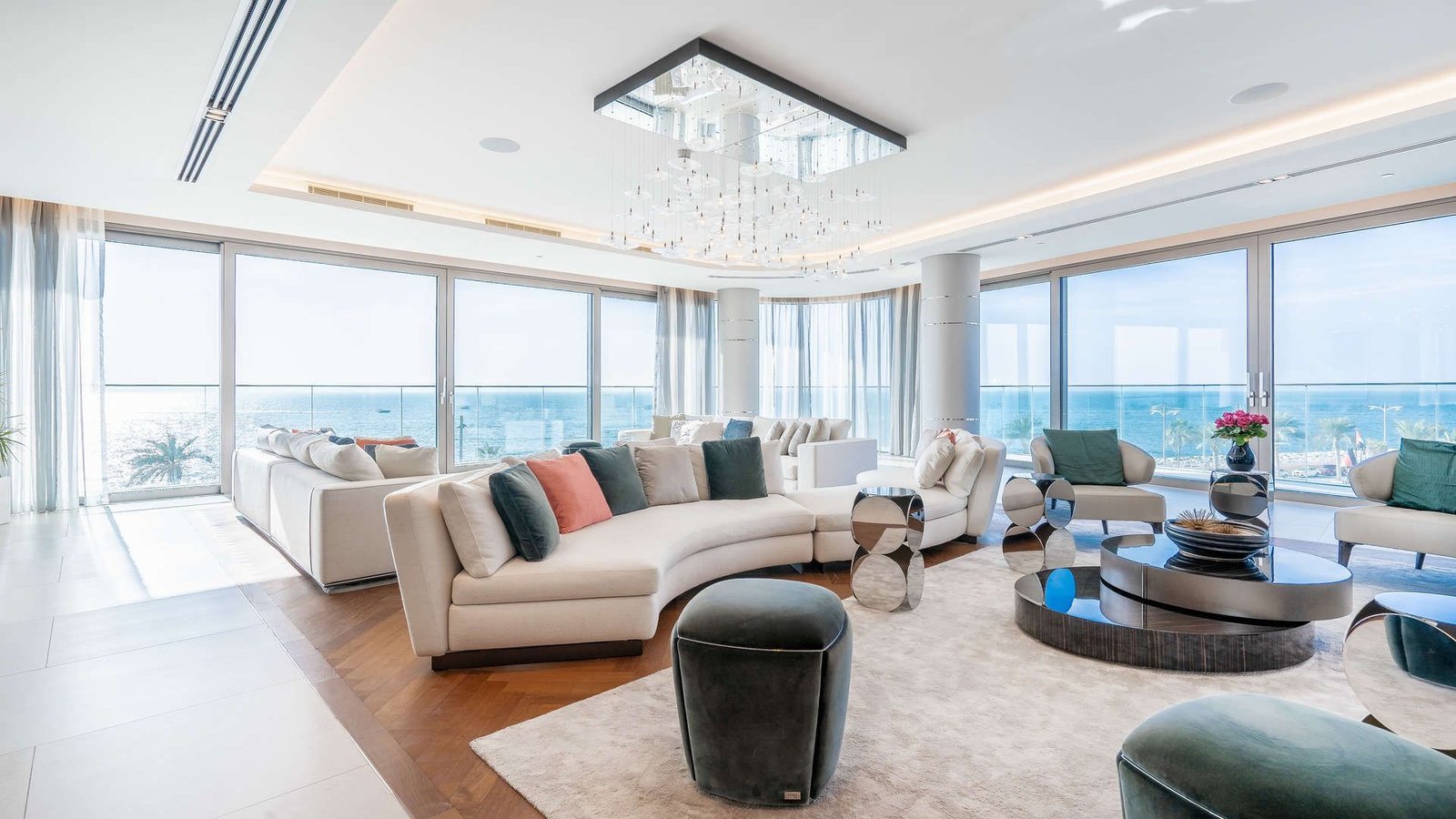 Opportunity for Property Investors to Invest for Apartments in Dubai
Why should you consider buying an apartment through Fajar Realty? Well, the area that we show to invest in presents itself as an excellent opportunity for property investors. These are the people who can capitalize on the great demand for quality housing in Dubai from Damac. Dubai's very transient ex-pat population is always on the lookout for top-notch accommodation. So this means apartments bought from Fajar Realty are also very much in demand meaning investors can definitely cash in.
Apartments in Dubai for Sale
For what it's worth if the apartment for sale with Fajar Realty that you wish to purchase gets valued with the passage of time or more when you buy it. As a place to live, Fajar Realty is very helpful for you to arrange a place that must be very exciting.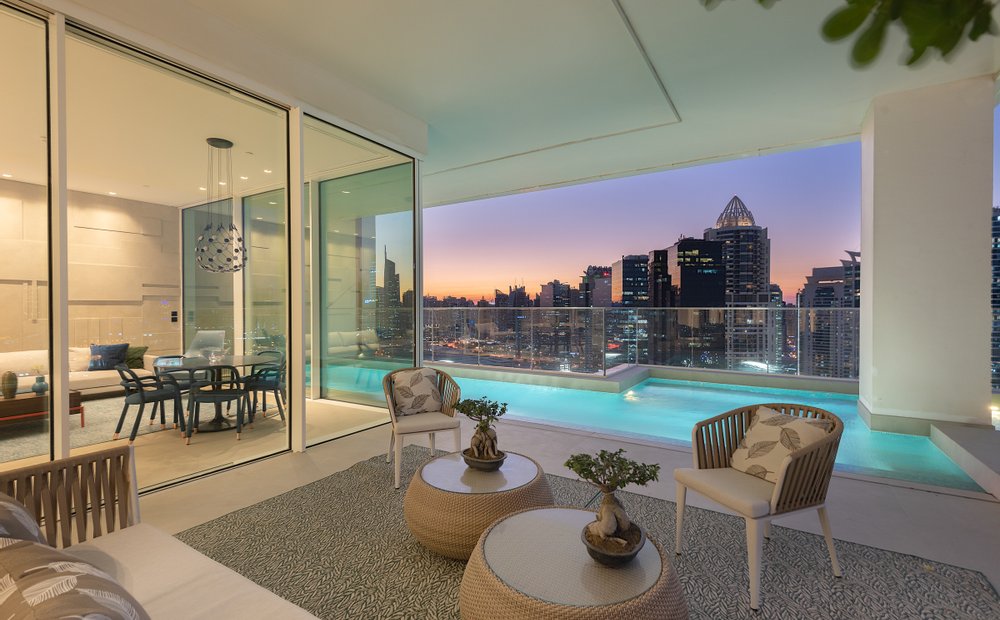 You get to be part of a unique, distinctive part of Dubai and indeed the world. It is possible with close access to all the amenities. Moreover like you could ask for and major arterial highways like Sheikh Zayed Road and Al Khail Road and you get to enjoy unbeatable views all year round.
Fajar Realty is committed to promoting the realty business in Dubai and will continue serving its valued clients at its best.
For more info visit fajarrealty.ae – Best Real Estate Company in Dubai