Challenges While Investing in Real Estate
What are the Challenges While Investing in Real Estate?
Investing in real estate and the business as a whole face several difficulties. We have monthly meetings with property management teams around the country to discuss investment opportunities. Two of our Investment Counselors, Aristotle Kumpis and Joe Torre, talk about the difficulties investors should be aware of and the best ways to manage the year ahead with clients.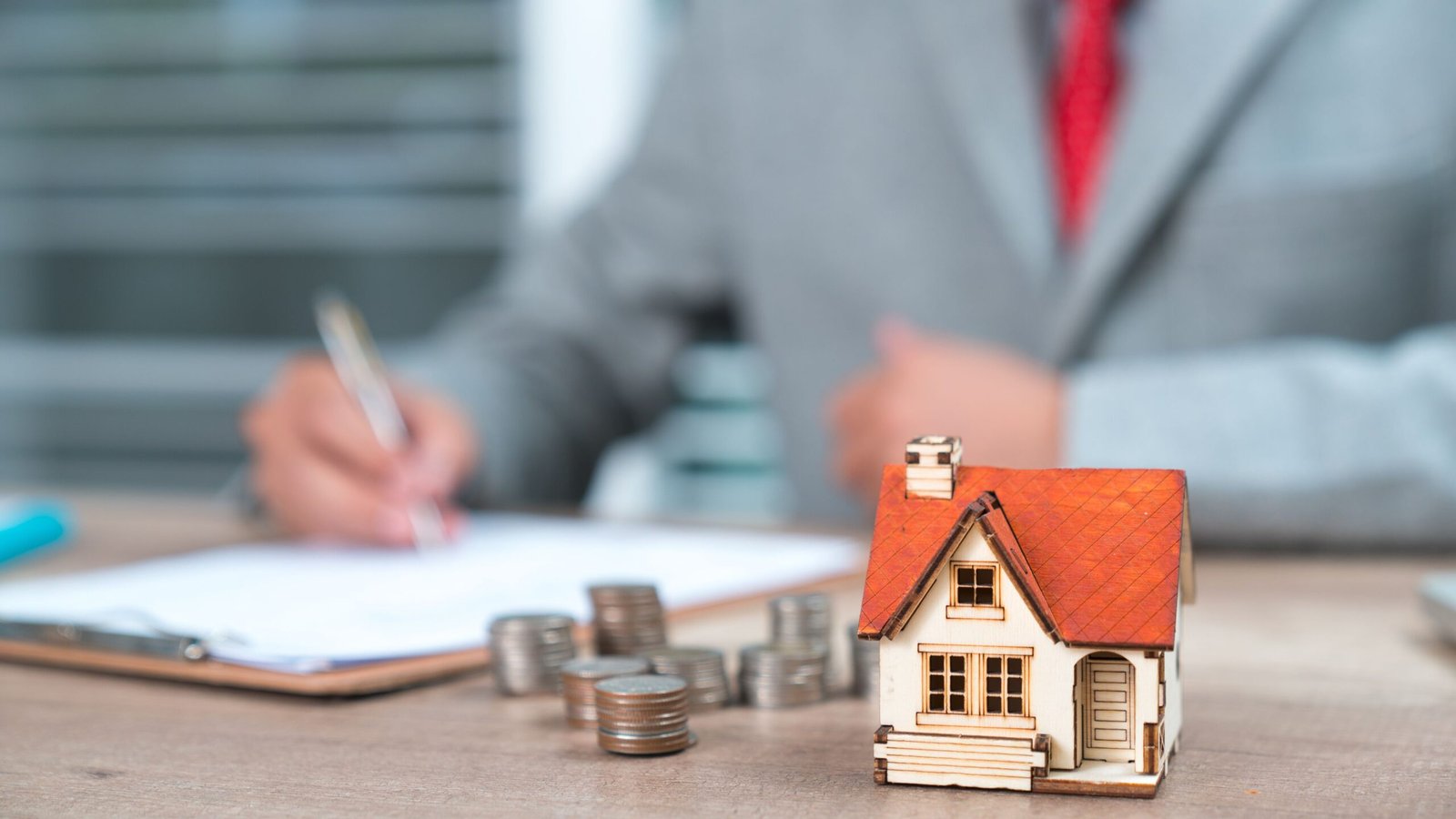 In 2021, investors in real estate will face a slew of new problems.
1- The COVID-19 Pandemic Effect on Investing in Real Estate
To cope with the COVID-19 epidemic, we've had to give up our daily routines and adopt new ones. What will happen to the need for commercial and retail real estate when individuals want to stay at home for pleasure and prefer a permanent virtual office? Larger areas may be required to securely accommodate these activities in places like aeroplanes, restaurants, movie theatres, workplaces, government buildings, music halls, and sporting events.
2- An Economy in Recovery
The Coronavirus has also produced huge income instability. With so many people still unemployed, markets in many sectors have been and will continue to be impacted.
Our economy is still in shambles. Air travel, retail, construction, leisure, and hospitality lost money. These industries are anticipated to recover slowly, if at all.
Some occupations may never be re-employed due to the COVID-19 epidemic. A post-pandemic living will almost definitely need new occupations. But we must adjust to our 'new normal' during the next decade.
3- An Unstable Stock Market for Investing in Real Estate
Some of the short-term effects of the Coronavirus have been mitigated because of governmental financial assistance provided to people and companies. As the number of loan defaults and late payments has increased, it is impossible to predict the long-term answer. Debt costs have grown more dependent on risk premiums, valuation criteria and underwriting while interest rates hover around zero.
4- Buying Real Estate in a Seller's Market
There has been an increase in new houses being built, but it is not enough to keep up with demand. Because everything sells so quickly in a seller's market, it isn't easy to locate inventory. If you want a new home built from scratch, that is possible, but it would take 6-9 months.
5- Massive Public & Private Debt
The total student loan debt is already approaching $1.7 trillion, surpassing the $1 trillion in credit card debt. We now owe more than $20.5 trillion in total personal debt, and this number is only likely to rise. Higher interest rates and less funding for essential projects such as infrastructure and commercial real estate are consequences of excessive debt accumulation.
6- Lack of Affordable Housing
An enormous shortage of reasonably priced homes exists throughout the country. According to the National Low-Income Housing Coalition, there is now a deficit of 7.2 million rental houses for very low-income families (incomes at or below the poverty level). The shortage of houses for sale is a contributing factor to increasing rents and property prices, which in turn is affecting the affordability dilemma.
Investing in low-income or Section 8 housing may become increasingly common in the next years.
7– Where People Want to Live is Changing
More than one-third of those polled by Harris Poll said they were considering leaving their current city of residence. More companies are eager to expand into the suburbs, where there is more vacant land. As more individuals search for methods to escape crowded places and activities, this trend may gain traction.
8- Keeping Up With Technology & Workflow
The Ebola outbreak is forcing businesses to scramble for ways to manage and limit risk. Touchless doors and elevators will soon be a need for many people rather than an option. Investment property owners, landlords, and renters will have better peace of mind if their buildings and spaces are safer and more efficient.
9- Underinvestment in Infrastructure
It has become more difficult for merchants to sell and transport items in the face of online sales grabbing the lion's share of income. Is it possible that internet buying will become a long-term trend? When it's safe, will people want to go shopping as much? Potential upheavals in the real estate market should be on the radar screens of all real estate investment professionals.
10- More Evictions & Foreclosures
The federal government has provided aid during the COVID-19 pandemic in an eviction moratorium and stimulus checks. Long-term answers to the housing crisis remain hazy, despite this short-term reprieve.