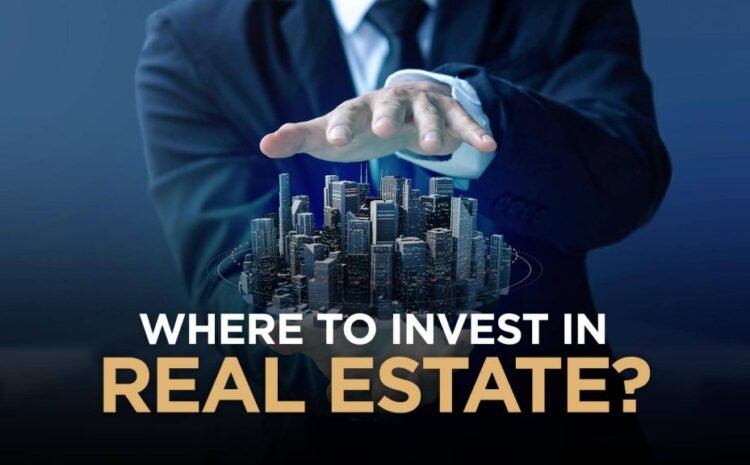 Best Place to Invest in Real Estate in 2022
Where is the Best Place to Invest in Real Estate?
In Dubai, investing in real estate has been a losing proposition since the COVID-19 collapse two years ago. However, foreigners are snatching the chance to invest in Dubai's real estate market now that worldwide restrictions have been relaxed. The Best Places to Invest in Real Estate in Dubai 2022 have been highlighted in this buyer's guide for you. But before we get into it, you need to know why Dubai is the best location to invest.
Rental returns in Dubai are greater than in many other mature real estate markets. Investors might expect a gross rental return of 5% and 9%. Dubai is a great place to invest in premium real estate at a low cost. As a result of Dubai's reduced property costs per square foot compared worldwide to many other locations. Real estate markets in various countries collect property taxes and stamp duty. However, this is not the case in Dubai, making it a very appealing investment location.
Jumeirah
According to most financial supporters, the Best Place to Invest in Real Estate in 2022 Dubai is Palm Jumeirah. Most landowners also prefer Palm Jumeriah. Palm's diversified ventures and affluent neighbourhoods make this one of the most significant places to invest in Dubai property. Property investing in Palm Jumeriah is expected to be tremendously profitable once pricey buildings like Palm Beach Residences and Raffles are completed.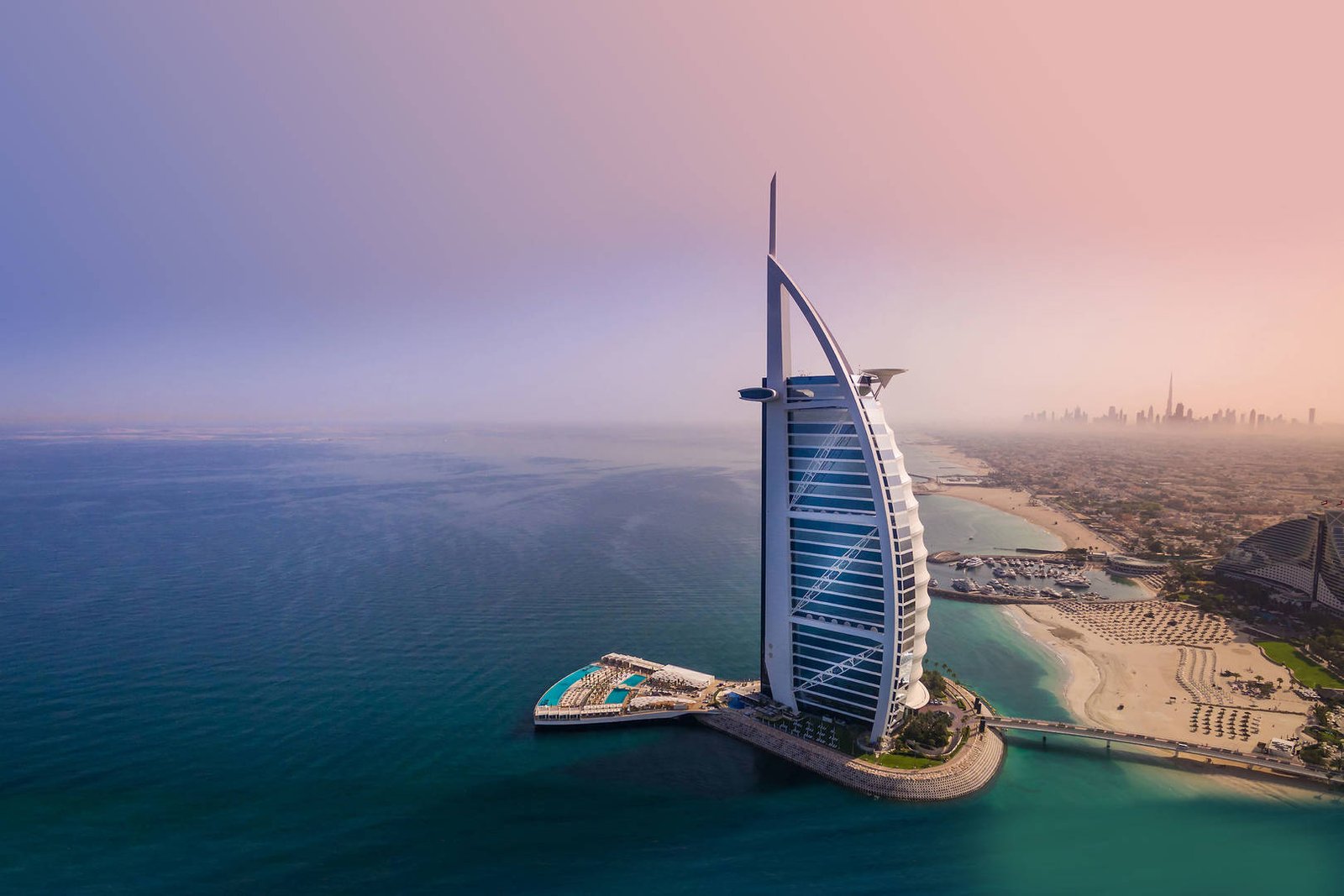 Aside from that, the asking prices of Palm's for sale lofts have stayed quite stable. The asking prices for 2-room lofts were AED 2.58M, 1-room condominiums AED 2.14M, and studios AED 1.15M. Palm Jumeriah is notable for its luxurious Dubai manors and two lofts. A 5-room estate costs 16.5M, while a 3-room and 4-room estate costs AED 6.2M and 9.2M, respectively.
Dubai Marina
Dubai Marina is the most popular destination for land investors in Dubai. There are several high-end cafés, global lofts, and retail stores here. A good spot to invest in Dubai property 2022 in Dubai Marina.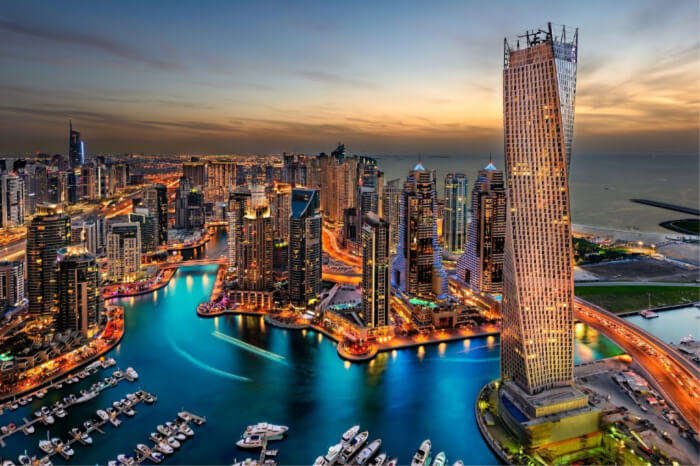 The asking prices for the condominiums for sale in this area have been quite stable. Investing in the property here might pay well in the future. Now is a fantastic time to buy these homes for those wishing to invest in Dubai. Studio, 1-room pad, and 2-room flats in Dubai Marina range from AED 800k to AED 1.9M. The ROI for the Dubai Marina pads remains at 6.4%.
Jumeirah Village
This area is known for its opulent manors and lofts. Many wealthy ex-pats and locals reside in Jumeirah Village Circle. That being said, you should invest in the lavish houses here if you agree. This is one of the greatest spots to invest in Dubai real estate 2022.
Studio, 1-room condo, and 2-room lofts in Jumeirah Village Circle are priced at AED 485k, AED 740k, and AED 1.1M. Also, the ROI is roughly 6.7%.
Business Bay
Some investors have complained about investing in Business Bay since it is still under construction. But, as its name implies, most financial supporters consider it a future investment. Business and private places are renowned here. It's a popular destination for foreign workers in Dubai. It is also quite popular with people in business and settler workers. Either way, results will be created whether you own a home or invest in one.
JLT Jumeirah (JLT)
Jumeirah Lake Towers is another great spot to invest in Dubai. It is the greatest spot to invest in affordable Dubai real estate 2022. Consider investing in JLT condominiums, which are reasonably priced. Moreover, these tower lofts are one of the top investments in Dubai.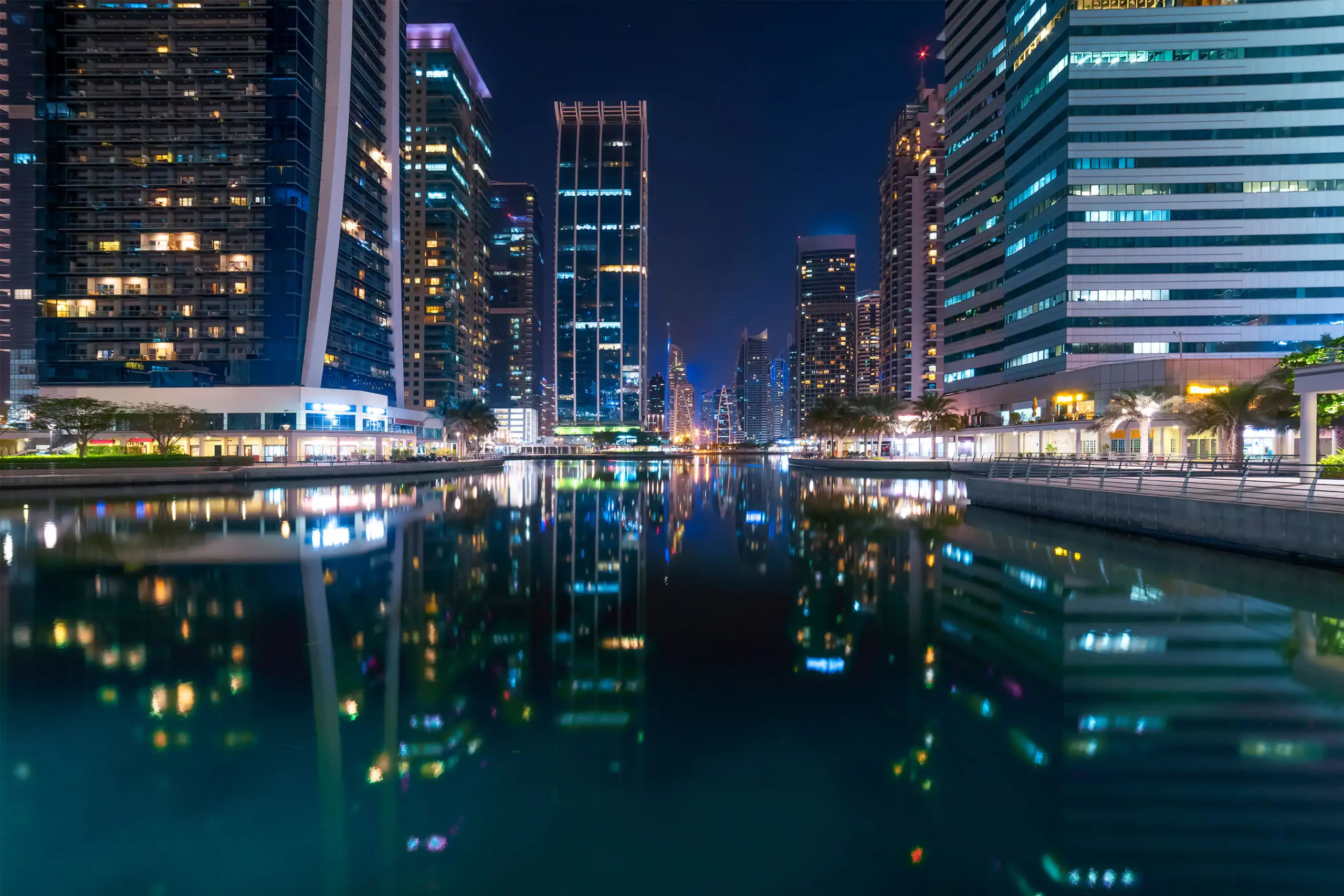 Studio, 1-bed, and 2-room pads at JLT are priced at AED 590k, 900k, and 1.35M, respectively. Even with pricey upgrades (like in Dubai Marina), skyscraper lofts are still accessible at moderate prices. Investing in real estate here seems like a great idea.
Springs
The Springs is part of Emirates Living. Most investors and financiers consider this as a profitable property. The Springs is a quiet location with surrounding schools and a wide range of sports offices. That's why investors wishing to buy property in the emirate aren't letting this chance pass them by. The asking prices for this property are AED 2.3M for a 3-room estate and AED 2.7M for a 4-room unit. This is one of the greatest spots to invest in real estate 2022 Dubai.