Difference Between Brokers and Agents
Brokers and Agents
Real estate brokers and agents each have their own set of responsibilities, so it's natural to ask what the differences are if you're just getting started in the business. Many people confuse "real estate broker" with "real estate agent." When both a specialist and a dealer are authorized to sell property, it is easy to botch the two titles. Both jobs are built on the same foundation. When it comes to the real estate sector, however, the roles of an agent and a broker are very different.
At times, the real estate industry's slang might sound like a foreign language. There is, nevertheless, a clear distinction between the two viewpoints. They are distinct because of their distinct roles and educational requirements.
A realtor is an expert who goes about as a mediator among purchasers and dealers in the housing market. A merchant might work alone or open their firm and recruit realtors to work close by them to work with land exchanges.
Real Estate Agents
Eventually, it is the occupation of a realtor to interface with purchasers and merchants to empower the offer of land. State-specific training and licencing criteria must be met before an agent may practise. An agent in real estate transactions might represent buyers and sellers alike. An agent is also a brokerage member and cannot operate on their own.
Responsibilities
Resolve a Buyer's Desire List and the Market's Available Properties
Real estate brokers research the communities in which the potential buyer is interested in living and the property's individual qualities to identify a home that meets a buyer's needs.
Make Offers and Work Out a Deal
Upon finding a property of interest to a buyer, the agent makes an offer and is ready to continue negotiating with the seller until a deal is reached.
It is the job of real estate agents to assist customers in purchasing a home. They perform activities such as completing documentation, enabling repairs and inspections, and guiding the sale to a successful conclusion.
Real Estate Brokers
Brokers must finish more education than agents to work in the real estate industry. They may either work individually or run their brokerage, in which case they can supervise other agents. The major capacity of a financier firm is to fill in as an agent among purchasers and dealers. Brokers who own their brokerage firms have employees that work for them. Brokers may oversee technical aspects of real estate deals.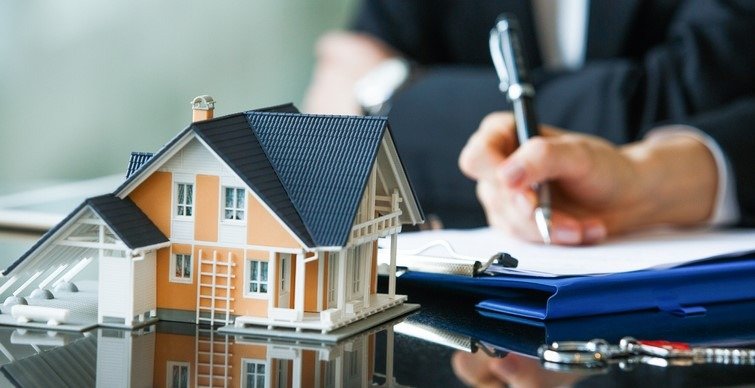 Responsibilities
Can Perform all of the Roles of a Real Estate Agent
To turn into a representative, one should initially pass the state's land licensure assessment. They may finish each phase of the land purchasing technique.
In charge of Supervising and Advising Subordinates
To operate a brokerage, a broker must be in charge of everything from technology and marketing to mentorship and listings. As a broker, many have additional training and can assist with complex real estate transactions.
Brokers or Agents: Which Is Better for Your Career?
There is no one-size-fits-all answer to this question.
Continuing to work with the same group of colleagues is a source of pride for some real estate brokers. Because of their brokerage, they have access to many resources. A brokerage gives a real estate agent a professional identity, access to a network, and personalized training.
Self-persuaded specialists who need to be their managers might decide to think about becoming dealers as the subsequent stage.
Each state has its interesting principles and methods for turning into an intermediary. Agent licensure in Colorado, for instance, requires the accompanying certifications: A functioning land permit, a 24-hour Brokerage Administration Course, two (2) long stretches of dynamic land insight, and consistency with the principles of Colorado Rule A-27 are completely required.
Then again, individual agents in Texas should have 3600 focuses in dynamic experience, 270 hours of qualifying training, including the Brokerage Administration Course, and breeze through the Texas licensure assessment before they can become authorized.