Best Apartment and Flat for Sale in Dubai┃Fajar Realty
Top luxury Apartment and Flat for Sale in Dubai
"Flat in Dubai for Sale"Fajar Realty helps its valued clients find the best flat for sale in Dubai. Apartments for sale in Dubai include studio units priced from AED 160,000 to AED 2.1 million. There are the more expensive units found in areas such as Palm Jumeirah and The World Islands.
1-Bedroom flats for Sale in Dubai cost from AED 239,000 in areas such as Dubail. Moreover can cost up to AED 6 million in The World Islands. 2-BHK apartments in Dubai can be purchased for over AED 440,000 in communities like Liwan and AED 720,000 in Dubai Marina. 3-bed apartments for sale in Dubai are generally above AED 680 000 in Dubai Silicon Oasis and can cost up to AED 58 million in Palm Jumeirah.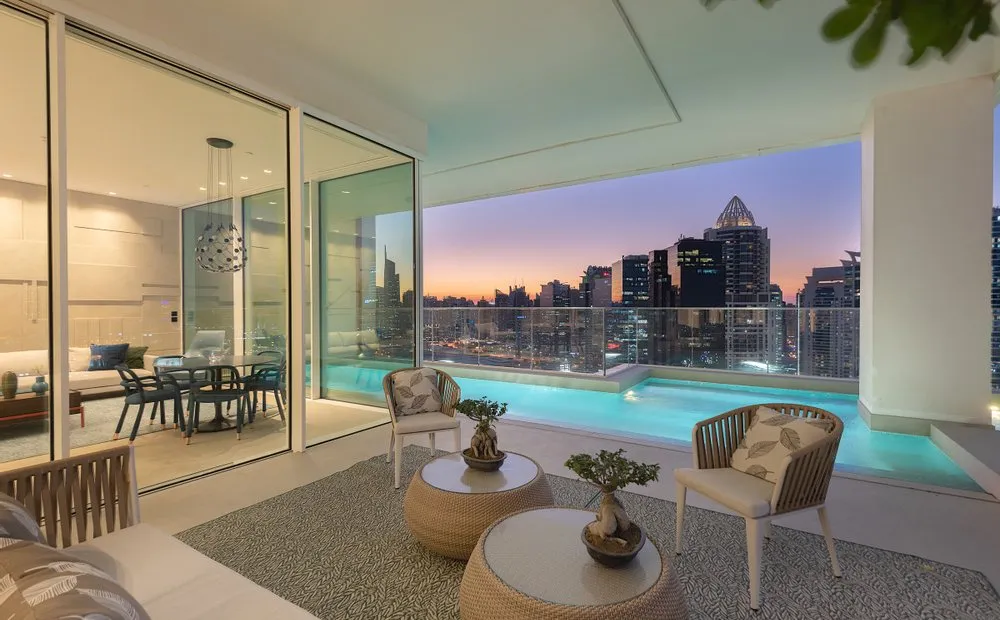 Buying an Apartment and Flat for Sale in Dubai
The highest price for a 4-bedroom Flat for Sale in Dubai is AED 37 million in Business Bay, and 5-bedroom apartments in Dubai range from AED 2.1 million to AED 45 million, with many of these properties located in Downtown Dubai. The first step in buying an apartment in Dubai is to find your dream property. Here you can use the services of Fajar Realty to make your search easier.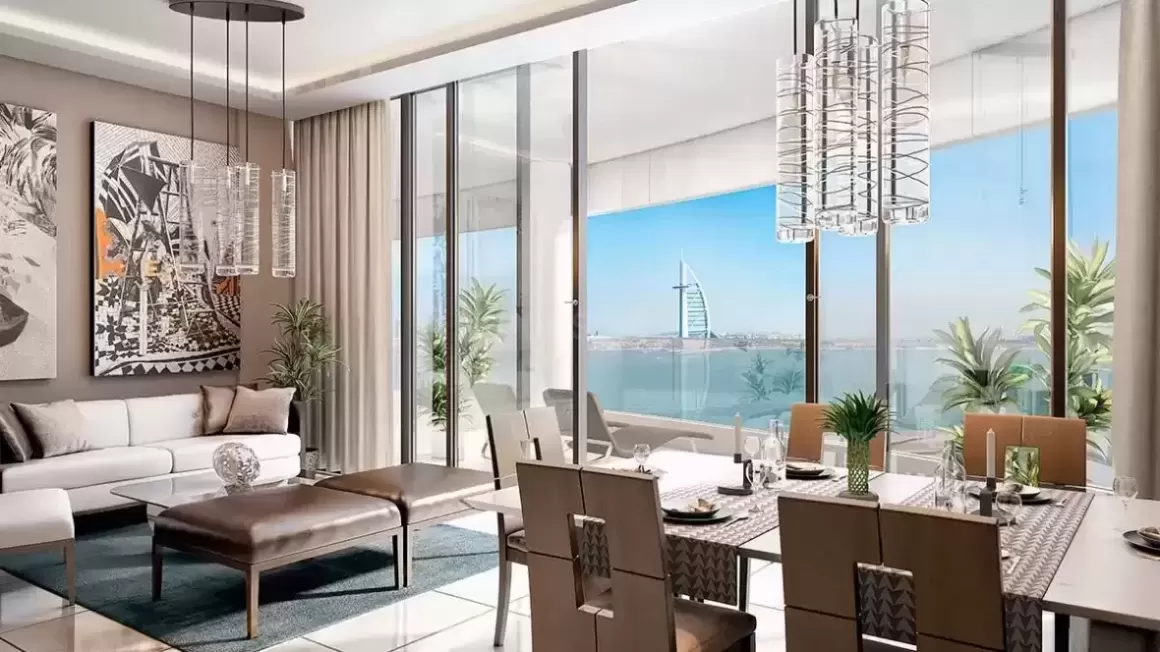 The team at Fajar Realty will help you make the selection according to your requirements. If you are an ex-pat, the question arises: can I buy an apartment? Expats can get apartments for sale in Dubai in condominiums for all nationalities. Once you have decided on an apartment and spoken with the seller, the buyer and seller must agree on the terms of the sale in a Memorandum of Understanding (MOU) signed by both parties.
When signing an MOU, the buyer must make a down payment for the property, generally between 5% and 25% of the property value. Subsequently, the developer must issue a No Objection Certificate (NOC), after which the Dubai Land Department (DLD) will transfer ownership. We supervise the entire process and you will receive a transparent transaction.
Click here to get help from the best real estate company in Dubai.