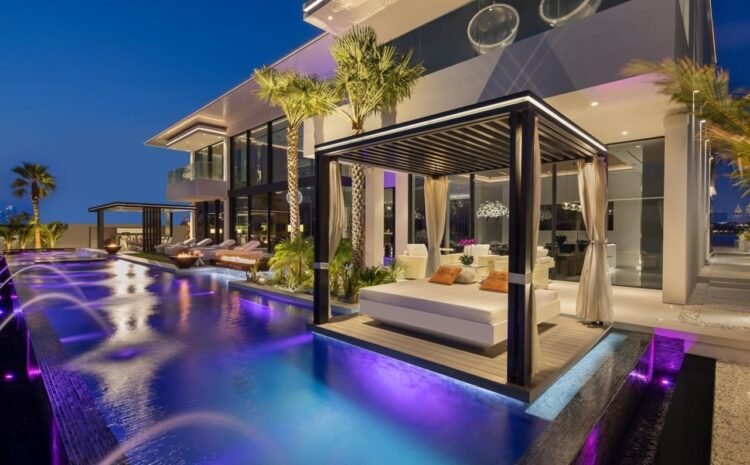 House For Sale in Dubai at Affordable Price┃Fajar Realty
There is no better time than now to buy a house for sale in Dubai. It is only possible through a trusted and reliable agency like Fajar Realty. Homes for sale in Dubai offer owners the opportunity to live in a purely residential community. These homes include many resources such as lush greenery or by the sea. If you are looking for a house for sale in Dubai, there are many different styles available.
Looking For a House For Sale in Dubai
This not only includes the option of having everything from a shopping mall to schools, health facilities, and gyms to versatile restaurants and cafes. If you are thinking of a house for sale in Dubai, you are on the right platform. Fajar Realty has many years of experience in the real estate market and is highly trusted for its professionalism and the quality of its work. The thought of selling a house in Dubai may seem overwhelming. At first, especially for foreign investors and those who are new to Dubai.
It is important to understand the legal requirements before taking the big step. Fajar Realty offers you the opportunity to search for a specific type of property that meets your requirements. So, the first step is to search for a suitable house for sale in Dubai with the help of the skills of our professional staff.
Searching for House for Sale in Dubai and UAE?
Once you have decided, you will choose your desired house and our team will talk to the seller. After that, you can sign the contract with the seller via MOU advertisement. Searching for real estate in UAE and Dubai with Fajar Realty is undoubtedly the best place to look for a house for sale in Dubai.
From its pristine sandy beaches to its towering luxury hotels, Dubai is the most eye-catching of the seven emirates that make up the United Arab Emirates, along with Abu Dhabi, Ajman, Ras al-Khaimah, Sharjah and Umm al-Quwain. With villas, apartments, and larger homes for sale, there is a wide selection of real estate in the UAE and Dubai, and Fajar Realty is the best place to find the latest real estate in Dubai.
For More info Visit US: The Best Real Estate Company in Dubai