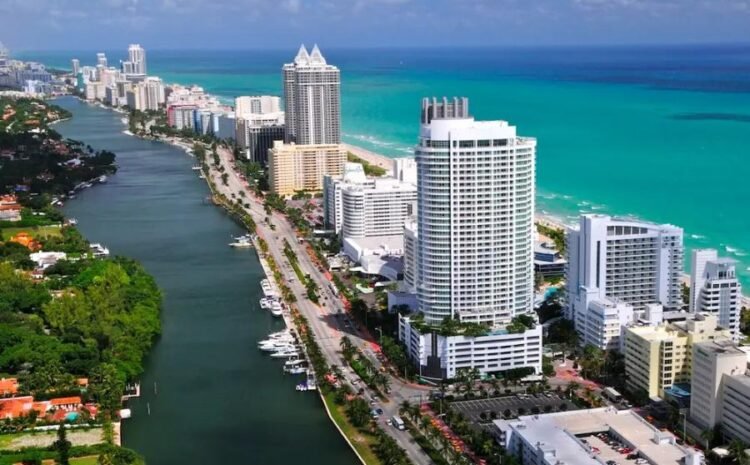 FREE ZONES OF UAE FOR ENTERPRENUERS
FREE ZONES OF UAE:
According to the annual World Bank ranking for business ease, the UAE finished 11th. The government's initiatives and reforms helped make the country appealing to local and global businesses. Eighty-eight new foreign companies have been drawn to Dubai this year in Dubai Investment Development Agency (Dubai FDI).
Usually, foreign businesses prefer to set up their firm in free zones in Dubai. The owner is entitled to operate as a free zone company*:
100% ownership of the company
100% capital and profit repatriation
Null company and personal tax
100% exemption from import and export duty
Low operating costs
If you are looking for offices to rent in Dubai or warehouses, your choice of a free area depends on your company activities. You have a fair advantage in the right place.
In the United Arab Emirates, there are 45 accessible areas, most of which are located in Dubai. Some popular free zones are here:
Free Zone Airport (DAFZA)
DAFZA is considered one of the fastest developing free-standing areas in the region dealing with import and export trades and services, besides the International Airport of Dubai.
City of Healthcare (DHCC)
As its name suggests, DHCC invites companies dealing with health, medical education and research, pharmaceutical products, medical devices, wellness, and allied aid.
Park of Science
The first free area community in the region to support scientific entrepreneurs, SMEs, and multinationals.
Oasis of Silicon
This free zone, popularly referred to as DSO, fosters modern technology-based enterprises with urban master plans, state-of-the-art infrastructure, and in-house business services.
Authority for Jebel Ali Free Zone (JAFZA)
JAFZA is home to more than 7,000 firms ranging from commercial industries to logistics. Most Dubai rental or sale warehouses can be located here.
City of Media
Media City is a regional hub for media enterprises such as Internet and publishing companies, news agencies, marketers, broadcasting, and production.
District of Dubai Design (D3)
D3 is dedicated to the fashion and other professional design industries.
International Center for Finance (DIFC)
DIFC has an independent, internationally regulated system of law and regulators, a common-law framework, a worldwide economic exchange, a tax-friendly regime, and a broad business community.
Park of Knowledge
The area is a sustainable center for human resources and the wisdom economy. It includes HR management, training, advice, and personal development programs.
If you are looking for a Dubai property at your following business address, seek professional assistance from the Dubai commercial real estate brokers. Rocky Real Estate is here to supply you with all the required knowledge to decide correctly. Call us today or browse our business property database!