Growth of Real Estate Market in Dubai
Role of Property Management Companies in Growth of Real Estate Market Dubai
Property management companies in the real estate market in Dubai play an important role in the management of your property. As with all kinds of investment, you are placing your hard-earned money in the property might pose significant hazards. Whether it's an unforeseen market drop or more demanding rental affordability, you may permanently lose a chance when you play property games.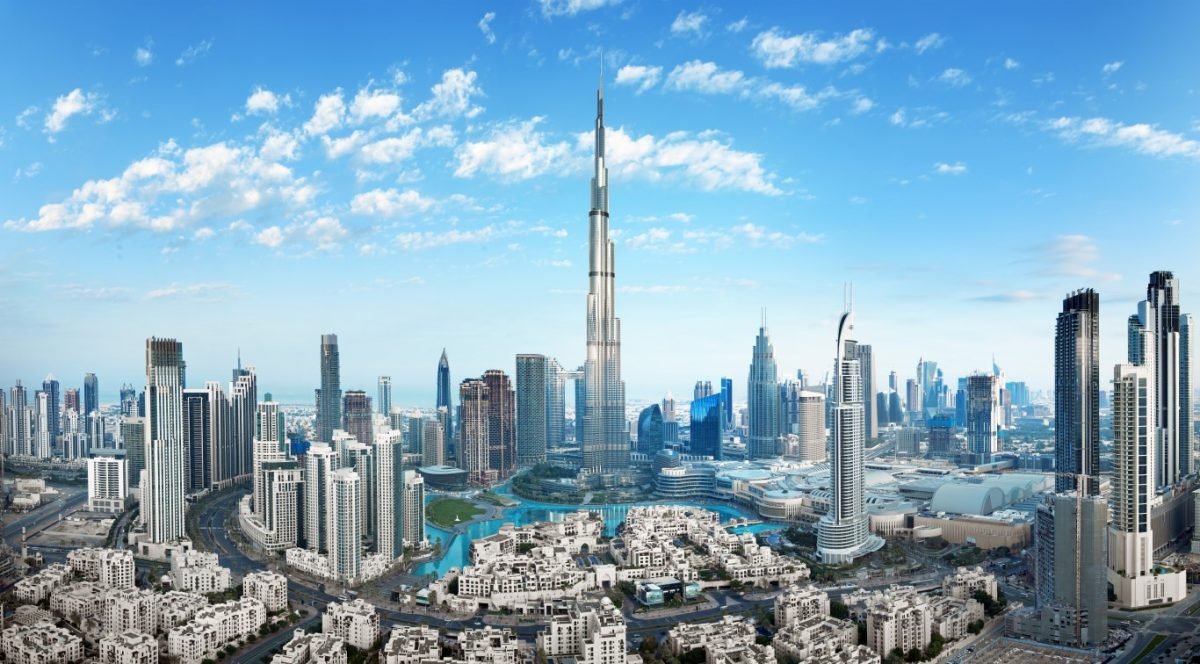 Effective management of properties can be one of the finest strategies to reduce the risk and go forward. So, what exactly does that look like? Those interested in a career in property management can also read this article to appreciate the value of effective property management companies in Dubai real estate and consider the following aspects in the course of their careers.
Effects on the lifestyle of Real Estate Market
When you buy a home, there is almost too much to consider about. Why worry if we have pros who are willing to help you on your new journey? It can be tough to keep property while balancing jobs, hobbies, family and social life.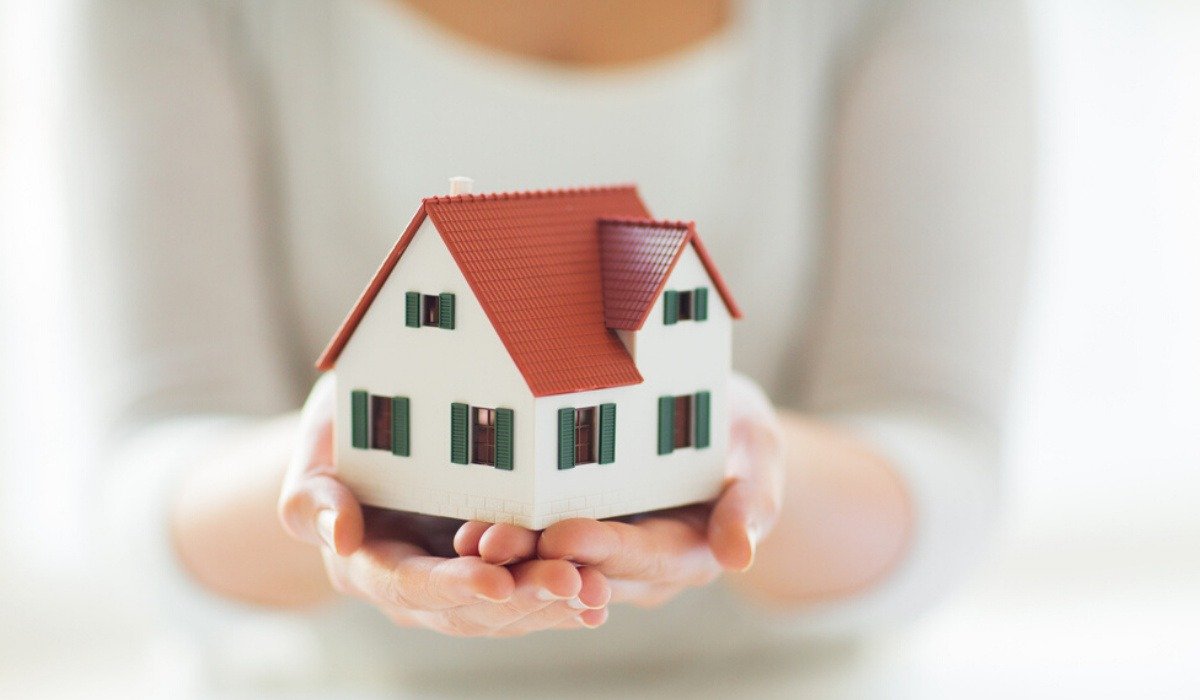 Management companies in the real estate market can improve your Dubai lifestyle, allowing tenants and landlords more time to enjoy simple things in life. We can manage everything from property inspections and valuations to payment, collection, marketing, and property upkeep.
A solid reputation in providing adapted leasing solutions and conducting high-quality occupancies for customers throughout the year. Our market knowledge and access allow us to react swiftly and maximize leasing opportunities to changing conditions and trends.
Dubai Real Estate Market Management Businesses
You can get a list of former clients from Dubai property management businesses. Property managers can bargain on your behalf to get the best rate. They know how to discover possible renters and will perform all interactions and talks with them without holding up or slowing down the process until they get what is needed from both parties.
Property ownership is an enormous investment that demands time and care. Many landowners do not have time to manage their estates correctly and deal with tenants. Some owners are not even in the same country, which makes many property responsibilities virtually challenging. Property managers may assist.
Project Renovations by Management Companies in Real Estate Market
Certain property managers may also aid owners or tenants to settle disputes about property faults or renovations through extensive home manuals, plan annual service visits and work. There are also management companies that can project renovations, interior design and other improvements for the owners.
Confirming your property to a trusted company is not only aid but also an excellent way to ensure that it is in high demand. The best-maintained properties control premium rentals and low vacancy rates. A trustworthy payment property in Dubai company always has the most excellent choice for payment processing.
The property management of the real estate market in Dubai offers high-quality services that are open and honest. They make the process very simple for their customers by ensuring that they understand all of the stages required in renting, leasing, or selling a home. Property management businesses have an awareness of the market rental rates as well as essential legislation governing real estate transactions.
Communities in Dubai Real Estate
Property management companies in real estate have enormous information about different communities allowing them to advise other regions where you can discover better prices. A well-experienced Dubai property management firm will be able to save your time and money without sacrificing anything! When it comes to handling huge sums of money, you should always go with an established Dubai-based property management business rather than a fresh startup.
The property management company usually works with a respected payment processor such as Fajar Realty. The appropriate payment processing authority makes it easier and more fun to work with property management companies in the real estate market of  Dubai.