Investing in Off-Plan Properties in Dubai
Things You Need to Know Before Investing in Off-Plan Properties in Dubai
Buying off-plan properties is the unconstructed property bought from a developer directly – or in some circumstances, a first owner – is fairly prevalent among investors because of the many advantages it brings. While there are numerous advantages to purchasing off-plan properties in Dubai, you need to understand and be aware of certain factors while making this decision.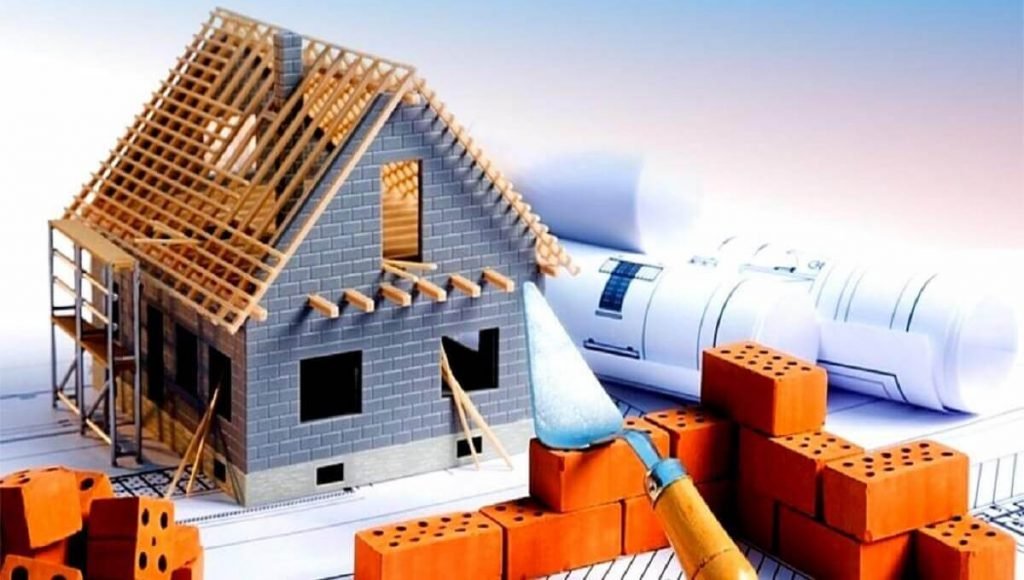 Buying an off-site villa or apartment – a building you buy straight from the developer – might be a terrific way to go into the building or increase your portfolio without breaking the bank by slashing a big deposit. Although the off-plan properties in the Dubai market are expanding, many new buildings still have to be chosen that are perfect for those who aren't ready to move in.
Advice on Investment for off-plan Properties in Dubai
Buyers can pick up a deal since modern developments are often given at a price that is competitive with the current market value together with attractive payment options in instalments rather than one big cost. Dubai Properties collected thorough and all-inclusive advice on investment for off-plan properties in Dubai, including why you can choose an off-plan unit and several important cautionary notes.
Why Invest in Off-Plan Properties in Dubai?
Maximizing Investment Return by Investing in off-plan properties in Dubai
Buying off-plan properties in Dubai means that investors will get the lowest and earliest feasible price for a certain unit. It also implies that investors have the freedom to choose the best units in their development, which considerably raises the likelihood of maximum investment returns.
Sell in Profit Before Completion
With popular projects and because of the market's good performance, investors can sell their units even before the development has been completed for significant profit-making their short-term investment justified.
Lower Payments Down
With down payments for finished properties being 25% of the property value for the expatriates (and 20% of Emiratis), buying off-plan properties saves investors this high amount – since down payments for off-plan properties are only 10%.
Key Considerations while Purchasing Dubai off-plan Properties
If you determine that you are right to invest in an off-plan house, you must consider certain aspects to ensure the procedure is as simple as possible.
Make Sure that the Property is RERA Registered
If it is a familiar house or an investment that buys a new property, it is vital to verify that it is registered in the Real Estate Regulatory Agency (RERA). In short, this ensures that the property follows certain rules to protect the homebuyer's best interest.
Know the Number and Agent of the Escrow Account
The money of the investor is retained through the real estate sale procedure on an escrow account. It is necessary to maintain the account number and agent information for all transactions.
Learn more about the Property you Purchase
When purchasing a non-plan property, it is crucial to know how much the property has been completed and the projected delivery date. Dubai Property Managers will always provide you with this information whenever you decide to invest in one of their off-plan Dubai houses.
Under Dubai legislation, the developer of the property and the site on which the property is built must be registered with RERA.
DLD and RERA Approvals
The developer must have permits and permissions from the Dubai Land Department (DLD) and RERA to sell a property. Before you start purchasing off-plan properties, please request appropriate documentation and approvals to avoid future issues.
Our Property Managers are committed to guiding you through every step of your real estate journey, whether you are looking for a house for your family or want to expand your portfolio.