Top 6 Secrets of Safe, Successful Investment
"Successful Investment" The city of Dubai has grown rapidly in recent years, ranking among the world's fastest-growing cities. Even though Dubai is currently one of the most sought-after luxury tourist destinations and a promising site for international commerce and business, the question remains as to what is the best approach to invest money in Dubai right now?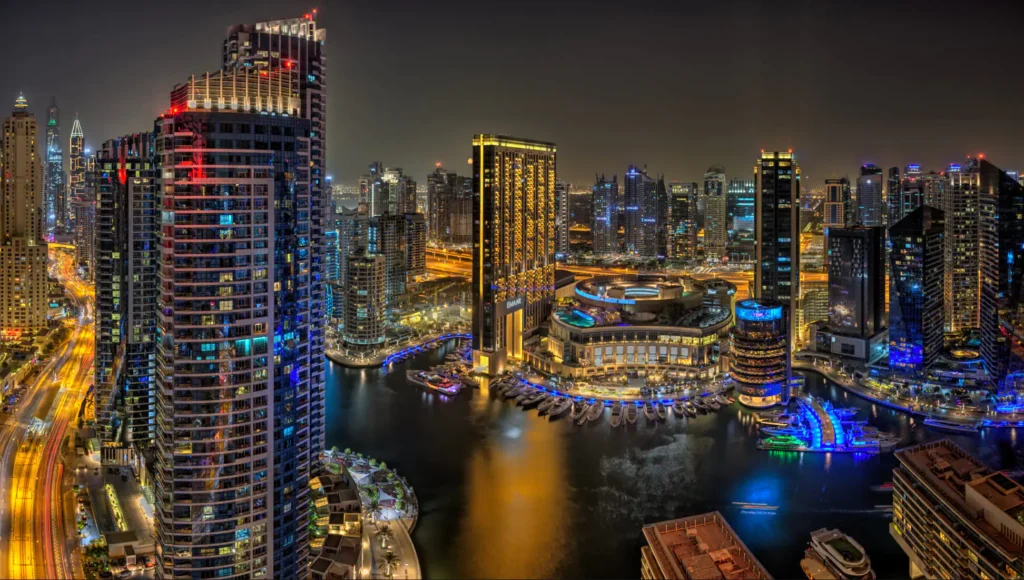 People from all over the globe are making Dubai their new home because of its international atmosphere and amazing quality of life. The number safest city index 2020 lists Dubai as one of the safest cities on the planet. Because of the government's strength and its excellent law and order.
The Appeal of Successful Investment
Have you ever wondered what separates great real estate investors from the pack? Investing in real estate has its appeal, but it is not for everyone due to the inherent dangers involved. Before investing, you must be aware of and analyze the risk. When it comes to safe and successful property investment, you've found the ideal place. We'll go through some of the tricks of making a fortune out of real estate.
There are several benefits to owning property for those who understand how to invest and accept the risks. Make a plan that works for you and stick to it. Failures in the sector are often caused by individuals not having a clear picture of what they're getting into and not conducting adequate research. Please don't become one of them by reading further. For those interested in Dubai real estate, here is a good place to start their search since you can see some of the most desirable areas in the city. Jumeirah Village Triangle's best flats for sale are also available.
1. Think and Act Like a Business Owner
To invest, you need all of your time and energy. It's time to adopt the mindset of a company owner who doesn't allow distractions to stand in the way of their vision of success.
Have a long-term vision for your company and know what you want it to become. Every move you make has to be thoroughly examined. Long-term and short-term objectives must be met.
Thorough market research and consumer spending patterns are essential pre-investment steps for a successful real estate agent. This boosts their game. They are aware of the dangers they may encounter in the future, and they have a plan in place to deal with any issues that may arise. Another distinguishing feature of successful investors is their dedication to high standards.
2. Choose a Niche and Master it
If you're a newcomer to the market, it's quite OK to dabble in a few different areas. You need to know what works best for you to put all of your energy into it. It is possible to operate in commercial real estate or home flipping as a wholesaling wholesaler. And after you've found it, make a name for yourself in it.
To establish a strong foundation in a new market, you must first study a great deal about it. You may seek the advice of a mentor and study as much as possible to specialize in a certain field. Having a deep understanding of one's target market is important to success.
3. Create a Network of Connections
To be successful in business, you need to create a solid network over time. As a company owner, you are responsible for treating your employees with decency and consideration. It's all about treating your employees' customers, and business partners. Listen to them and try to resolve their issues. Customers and transactions may come due to this level of care and concern.
"The first impression is the final impression," as the saying goes. You may have to give up some significant agreements and initiatives to repair a terrible reputation in the market.
Developing a strong network is essential to getting amazing deals and picking up the business knowledge and abilities you'll need to succeed. Keeping in mind that everyone wants to work with a good brand is a helpful reminder. So, go ahead and make one.
4. Appoint a Skilled Team
A savvy investor understands that he can't manage every facet of the firm at once. He hires a team of professionals to handle his company's finances, taxes, and legal challenges, among other things.
He is well aware that it is almost impossible to be an expert in every sector and that to manage a successful firm, he would need the assistance of qualified staff. It may cost him, but nothing beats doing it right the first time around.
5. Staying Current with the Business Industry
A business owner must be abreast of government laws, but they must also be ready to implement any required changes. The penalties of not doing so might harm your reputation in the marketplace.
For example, lead-based paints are prohibited, and giving a residence to a drug dealer is prohibited. Any successful company owner realizes that any delay might put him in a bind. Therefore he takes action promptly.
6. Own Your Mistakes
Every industry has its share of mistakes, and so does business. The only way to grow as a person is to accept responsibility for your errors and find a way to fix them. If you attempt to blame someone else for your errors instead of taking responsibility, your reputation will suffer. In these instances, people lose faith in each other. A company owner can't afford to lose customers because of a lack of trust.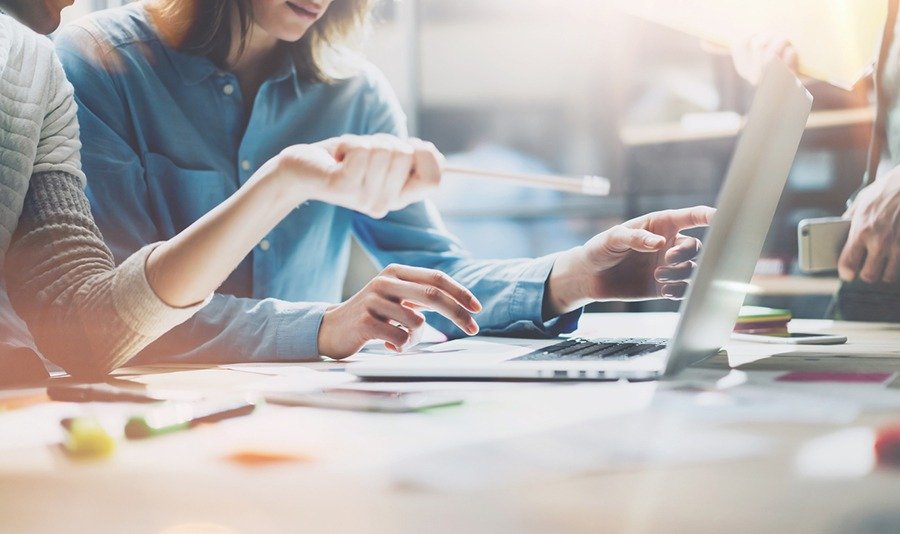 By accepting responsibility for their actions and compensating those harmed, successful investors can put their failures behind them and move on to the next opportunity. People's perceptions of you are profoundly shaped by how you respond to a mistake. Attempt to avoid making the same error again in the future.
A simple approach to increasing one's income is investing in real estate. There are, however, difficulties and a significant amount of work, experience, and understanding required. Public investors are essential to the real estate industry. As a result, showing compassion and respect to others is essential. To paraphrase Robert's famous quote: "It's not how much money you earn, but the amount you retain, how hard that money works, and how many generations you keep it for.