The Growing Popularity of Villas in Dubai
The Growing Popularity of Villas in Dubai
Interest in Dubai's real estate market has picked up recently, with experts predicting that the sector is on the path to long-term growth. The real estate market in Dubai is now experiencing a revival, with experts predicting that it will continue for the growing popularity of villas in Dubai. For the first time in eight years, September saw the highest number of transactions in Dubai's real estate market, totalling Dh.16.2 billion.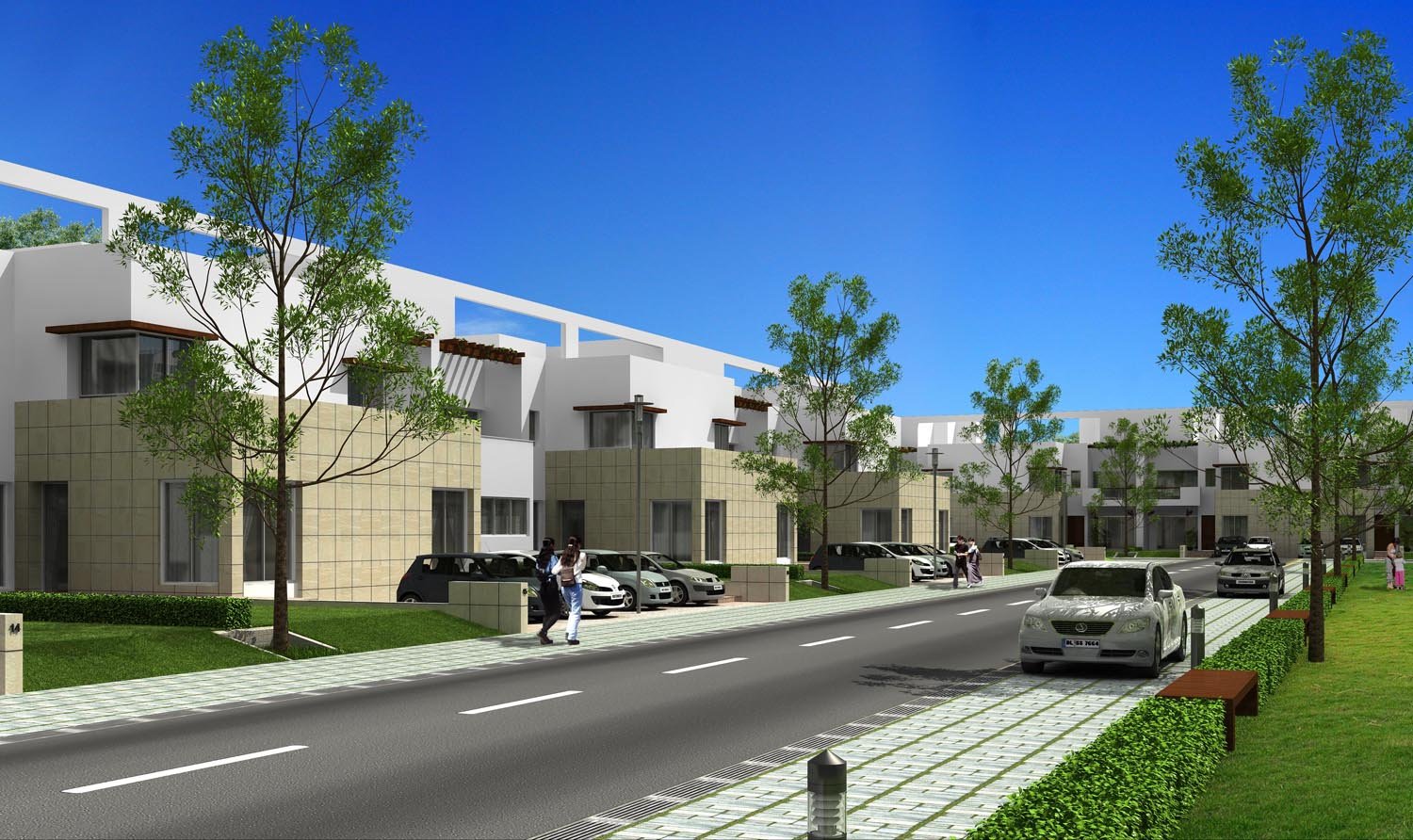 As a result of the global epidemic demand for residential properties in Dubai increased significantly. Until recently, studios and flats were the most popular types of Dubai real estate. This trend has taken place in favour of larger, more luxurious living places. In the last couple of years, the demand for villas in Dubai has significantly changed. Taking a closer look at the reasons for the shift in demand:
The growing Popularity of Villas in Dubai
The luxurious lifestyle that can find in a villa is well-known. Many of the emirate's villa communities have elegant residences outfitted with the latest in modern conveniences. Buyers and investors are drawn to properties because of this.
The fact that some of the world's most famous people own villas in Dubai tells us a lot about the quality of life they enjoy. A variety of architectural styles are available, including Mediterranean, Spanish, and Contemporary and Arabian-inspired designs.
In Dubai, more families are moving in
Dubai has a reputation as a family-friendly place to live. There's something here for everyone, no matter what their interests are. Medical and educational institutions of the highest calibre can be found here. Recreational facilities are also important to mention. Many water parks, an indoor ski slope, a cinema, and more await visitors in Dubai, where temperatures can soar to above 100 degrees Fahrenheit. Many residential buildings feature playgrounds and sports courts for the children to use.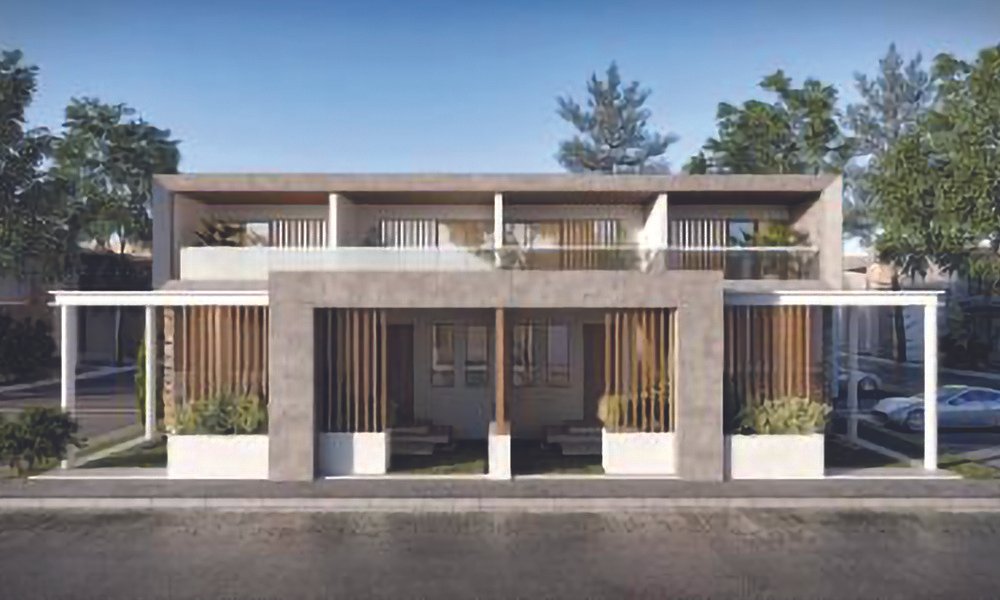 More families are moving to Dubai because of the availability of these amenities. As a result, most families prefer to live in high-end villas because they can accommodate more people. A wide variety of luxurious three, four, five, and six-bedroom villas for sale in Dubai are available.
The 2020 shutdown was the catalyst for people to realize the significance of larger and more spacious homes.
Living in a small environment like a studio or apartment might be difficult for a long time. Only after a few hours in such a place do you begin to feel trapped and crowded. So many individuals began searching for "villas" as soon as the lockout came to an end. According to real estate professionals, even throughout the lockout, more people were looking into these properties.
There is no longer a threat of a COVID-19 lockdown in Dubai, but residents remain apprehensive and prefer larger living areas.
Discounted Costs in Dubai



In Dubai, property values fell as a result of COVID-19. The most prominent developers used reduced property prices to sell their holdings. Additionally, they offered flexible payment options. Those who wanted to buy a home in Dubai but couldn't because of the exorbitant prices found these procedures very helpful.
Rental villas in Dubai have also fallen in price, making it easier for families to locate a home of their own.
Enhanced Confidentiality and Exclusion
You can enjoy greater privacy and exclusivity when you live in an exclusive villa. Due to the presence of vast green spaces surrounding these homes, residents of villas are shielded from the prying eyes of their neighbors. Only a few yards separate you from your next-door neighbor. It all depends on how big your villa is.
Villa occupants, on the other hand, are afforded greater privacy. Unlike in apartment buildings, they don't have to share any of the amenities with anyone else. There are no constraints or limitations on what they can do on their rooftop BBQ deck, grass, or swimming pool.
Villas tend to be pricey. However, their amenities, services, and luxuries are known to provide complete value for money. It's hard to imagine a better way of life than the one they provide.
These are just a few of the reasons for the growing popularity of villas in Dubai's real estate market. There is a good chance this tendency will continue in the years to come. Due to changes in the emirate's residence restrictions and new freedoms granted to expats, more people and their families are likely to make it their second home. This will directly affect the demand for villas in Dubai, which is expected to rise.