The Best Affordable Townhouses in Dubai 2023
What are the Best Affordable Townhouses in Dubai?
2942 Views Affordable Townhouses
"Find the Best Affordable Townhouses in Dubai 2023 – Fajar Realty "For many residents of Dubai, finding a neighbourhood with inexpensive rates and a pleasant mood is a major priority, but finding a community that does both may be a problem. The nightlife at Dubai Marina is fantastic, but the rents are astronomical. The Palm Jumeirah It's the same thing.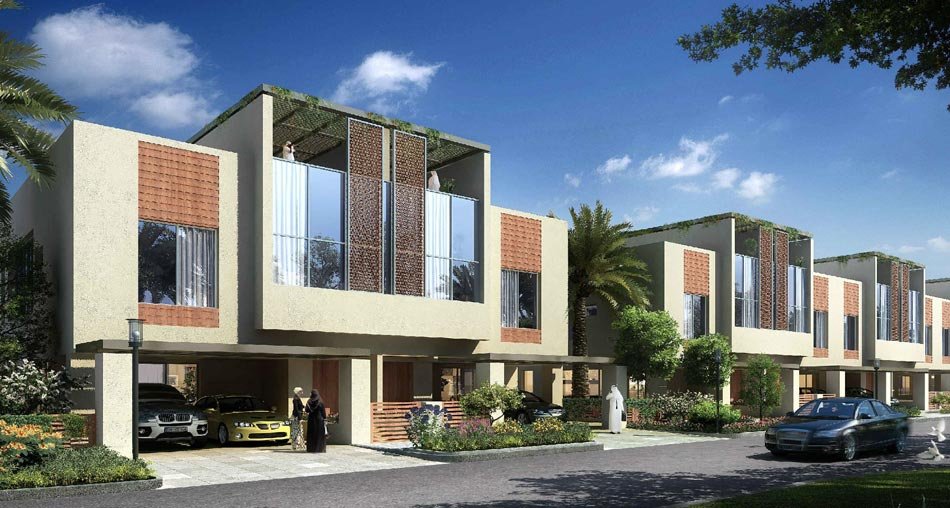 There aren't many places in the world where you can find low-cost home developments with a high-quality infrastructure already in place, but here at Better Homes, we can help you find affordable property in Dubai. We've put up a list of the best neighbourhoods based on a variety of characteristics, so keep reading!
Mirdif Affordable Townhouses
Mirdif is a great option for families that don't want to break the budget while yet being near to the airport. Everything you need is within easy reach, yet it's a world apart from the hustle and bustle of the big metropolis. There is an old-world elegance and leisured fun in Mirdif's serene surroundings. Mushrif Park, one of the city's nicest parks, is located in the neighbourhood. It's only a few minutes away from Mirdif City Center, which has the biggest names in fashion, jewellery, and fine dining. Mirdif is a great place for those who want to be active, thanks to its pedestrian streets and sufficient green space.
Discovery Gardens Affordable Townhouses
This lush and leafy enclave in Jebel Ali is ideal for families. Ibn Battuta is the closest metro station. In the meantime, though, the Dubai Metro Route 2020 will run past it. Many excellent schools and nurseries are nearby, as well as a large selection of dining establishments and hotels for those seeking a night out. If you're looking for a quiet neighbourhood with a lot of green space, this is the place to be. It is an affordable and well-planned suburb with easy access to metro lines, local stores, and Abu Dhabi.
Jumeirah Village Circle Affordable Townhouses
JVC is a good choice for anyone who wants to live in a diverse neighbourhood. The finest of Dubai is only around the corner, thanks to its prime location in New Dubai. In addition, there is a large supply of reasonably priced houses in the area. As a result of its excellent position, it should come as no surprise that this area is seeing a significant increase in the construction of rental apartment complexes.
There are around 2,000 homes and villas in the area, in addition to several schools, mosques, and sports complexes. In a peaceful and welcoming neighbourhood, you may live comfortably on a budget without sacrificing space. If you can afford a townhouse in this area, you'll likely receive a front lawn as lush and a floor plan as expansive as those seen in the greatest villa communities of Dubai.
Jumeirah Village Triangle Affordable Townhouses
Jumeirah Village Triangle, a freehold neighbourhood with 6,000 large homes, is adjacent to schools, sports facilities, and retail establishments. It's a great way for young families to have a taste of luxury without breaking the bank. It's a quiet community with all the benefits of living downtown, yet with easy access to other parts of the city. Whether you're looking for a fast-food outlet, a restaurant, a bank or a pharmacy, JVT offers it all at your fingertips.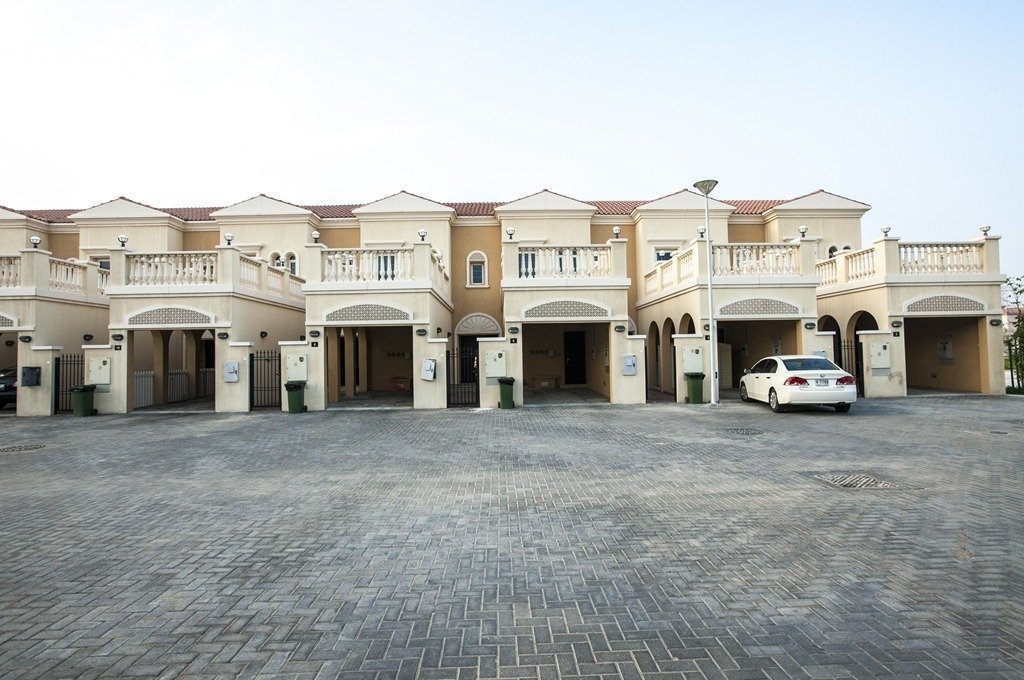 Dubai Sports City Affordable Townhouses
Sports City has a lot to offer, from its excellent schools to its spacious residences. Sports Institute, Football School, International cricket Global Cricket Academy, and Buch Harmon Institute of Golf are all located in the neighbourhood. Dubai Sports City has been a favourite of long-time locals and newcomers alike by mixing an urban ambience with a more laid-back attitude.
Dubai Silicon Oasis Affordable Townhouses
An open-air technological park, DSO is located just off the Emirates Road and is peppered with residential and office skyscrapers. The community is divided into three distinct sections: an innovative technological park, a cluster of villas for sale in Dubai, and a neighbourhood. Attracting first-time homebuyers and those looking for more inexpensive housing alternatives, the Silicon Oasis in Dubai's technological park and residential skyscrapers offers an array of flats.